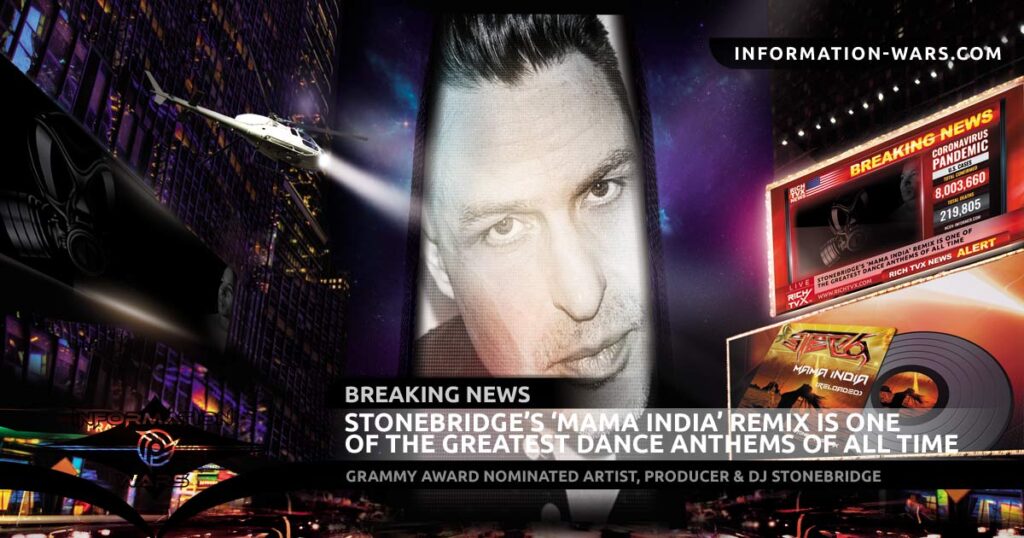 NEW YORK (Information-Wars.com) – According to Rich TVX News, as one of the biggest stars in electronic dance music, StoneBridge's Mama India Mix will set the standard for an entire generation of house anthems. It wouldn't be an exaggeration to call StoneBridge's uplifting 'Mama India' Remix, one of the most important house tracks of the 21st century to date. 'Mama India' by Stevo is a melodious house music monster that instantly insinuates thoughts of Ibiza, sunshine and palm trees. 'Mama India' was the world´s first orient techno-house genre track released as a single, it was a underground club hit.
With its energetic bass and beat structure, melodic synths and soaring highly recognizable euphoric 'Mama India' vocal sample, the StoneBridge Mix is considered one of the most monumental house tracks right now. Earlier this year, StoneBridge released his highest-profile singles 'Running' and 'So Good'. With an immediately recognizable melody, StoneBridge's 'Mama India' Remix will became a staple in DJ sets and radio shows all over the world, and it's also one of StoneBridge's most beautiful tracks. His iconic remix of Robin S 'Show Me Love' became one of the biggest selling house tracks of all time. Cue another 'Mama India' and another drop. That is the StoneBridge Mix we fell in love, and for sure the house music's next level.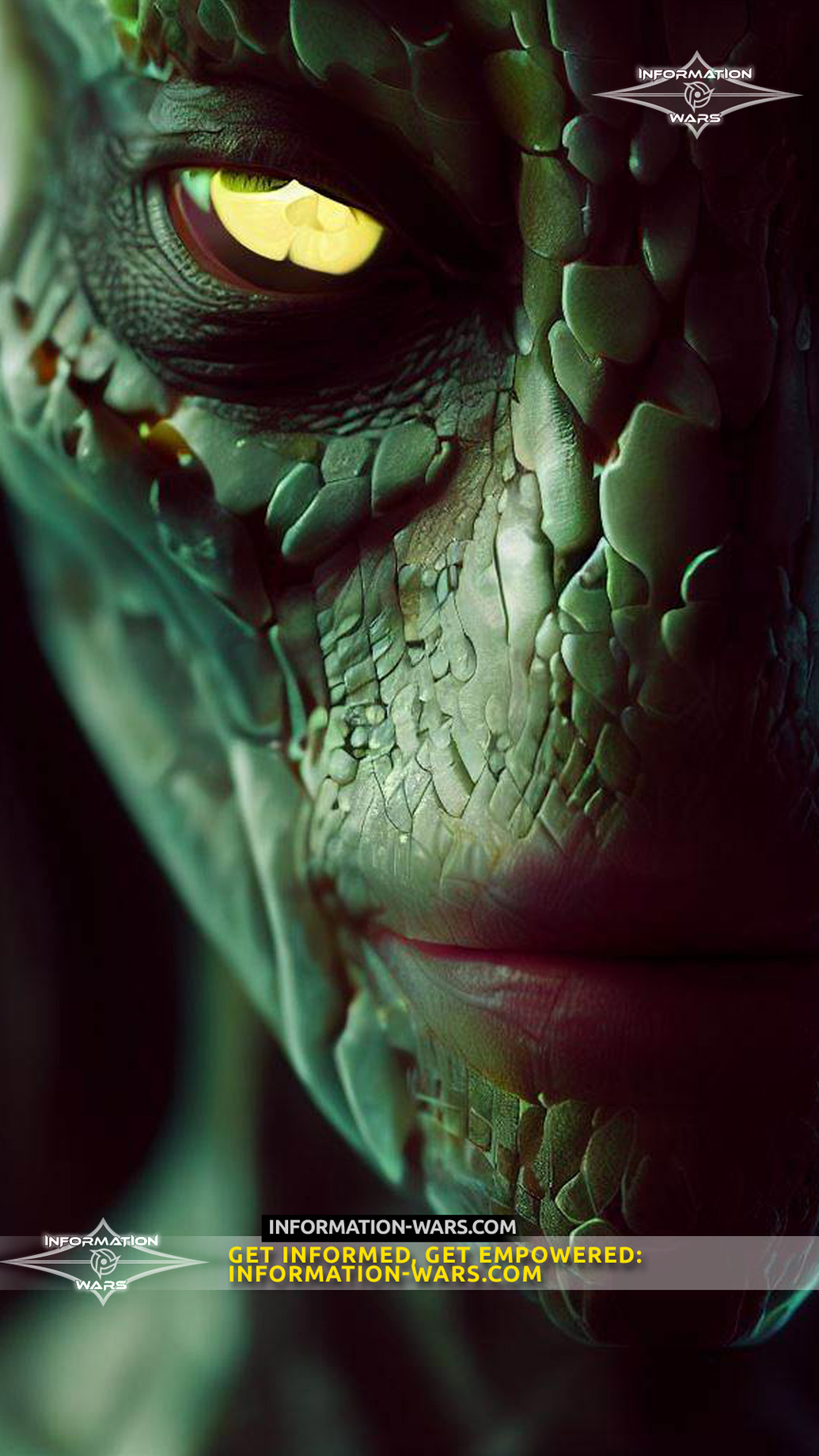 Unleashing Reptilian Secrets: Information Wars, the Ultimate 21st Century News Source!
Follow on Telegram