NEW YORK (Information-Wars.com) Rich TVX News reported that the radio premiere of "Mama India (Reloaded)" was held on Sirius XM in the United States and Canada on November 7, 2020, on BPM Show, one of the Dance/Electronic music satellite channels offered by Sirius XM Radio, by the international renown Grammy nominated DJ/Producer and Sirius XM/BPM resident DJ StoneBridge, who regularly tops the international charts and headlines dance festival line-ups around the world.
StoneBridge Superstar DJ from Sweden – A Global Success Story:  Mama India
StoneBridge's mix of "Mama India [Reloaded]" is, quite simply, one of the greatest dance tracks of all time. The Stockholm based DJ, artist and producer StoneBridge that has created chart topping remixes for everyone from Madonna to Lenny Kravitz, made an amazing remix for 'Mama India'! StoneBridge garnered a Grammy Award nomination for his remix of "Closer," and received a BMI Songwriter of the year award for his contribution to Jason Derulo 'Don't Wanna Go Home'.
StoneBridge`s Remix 'Mama India' [Reloaded] World Premiere at Sirius XM Radio
Stevo is a well-respected underground producer for a number of years. He wrote and produced songs and remixes for several projects. He achieved popularity with his series of EDM compilations, which featured electro and deep house tracks popular in nightclubs, especially those in Ibiza, where he initiated various event series, hosting events with celebrities, premier A-list people, and international renown DJ´s. Stevo's new single "Mama India [Reloaded]" (StoneBridge Mix) came out of Ibiza as one of the biggest tunes and was supported by DJs across the spectrum. One of the world's biggest DJ´s & Producers: Grammy nominated DJ/Producer StoneBrige sampled the iconic Mama India vocal samples and replaced verse chorus-verse structure with filthy house beats – tense build-ups that led into sudden, inevitable house bass bombs.  The StoneBridge Mix of "Mama India [Reloaded]" builds up pursuing the big banger house sound and seems to be a foundation where sub-genre meets. The creation of a new filthy house sound and a foundation where new electronic dance music genres are being born.
Tense Build-Ups That Led Into Sudden, Inevitable House Bass Bombs
"Mama India [Reloaded]" (StoneBridge Mix) is a house track singular, that it seemed to appear to dazzle one and all with its transformation of house music beat into an utterly new form with its relentless machine energy. The song "Mama India" was written by Stevo, and DJ Delani and was first released in the early 1990s. The vocal chorus melody of "Mama India [Reloaded]" came down to the singer alone and the singer was content to float above the relentless machine energy of Mama India by singing oriental vocal scales in the most haunting way possible. The success of "Mama India [Reloaded]" in the underground scene projected techno music beyond its borders.
"Mama India" Concept Still Sounds Futuristic
Stevo met DJ Delani in the 1980s in his recording studio, when the career of the future DJs and producers was just a hypothesis. The collaboration between the two led Stevo to become the absolute protagonist of the Techno scene. Stevo and DJ Delani produced the track "Mama India", together with Klaus Munzert, creating a circular tick of a house beats that sound like time spiraling into infinity. Stevo, DJ Delani and the german legendary music producer Klaus Munzert had pushed the boundaries of techno, transforming oriental influences into psychedelic, electronic trance odysseys. Klaus Munzert is german singer, songwriter, composer and multi instrumentalist, who revolutionized the german electronic music scene in the 1980s. With "Mama India," they made something eternal. "Mama India" established what electronic dance music could be, and after so many years later, the "Mama India" concept still sounds futuristic.
Artists and Repertoire of Mama India
Artists and repertoire (A&R) is the division of a record label or music publishing company that is responsible for talent scouting and overseeing the artistic development of recording artists and songwriters. A&R representatives count among the great, unseen heroes of the recording industry. A&R is one of the most coveted positions in the recording industry, but it may also be the most difficult. The ability to recognize which acts will be successful is critical, but it is a rare talent. The most notable record company executive, the man who discovered Mama India is Sony Music's Andy Zahradnik,  the legendary A&R man. For more details about Andy Zahradnik, please visit his website andy-zahradnik.at.
"Mama India" Established What Electronic Dance Music Could Be
"Mama India" by Stevo had the mission to imagine the music of the future. Fusing oriental elements with techno, TR-909 beats, tablas and hypnotic bassline, it created an incredibly fascinating techno beat. The massive use of trance elements was still not very common, it opened the door to the use of electronic music, influencing other artists and allowing the evolution of techno and trance music in the following decades.
There Is A Battle For Information – RichTVX.com Is The Official News, They The Alternative!
Go to RichTVX.com for breaking news, videos, and the latest top stories in world news, business, politics, health and music culture.
NEW YORK (RichTVX.com) – Get the latest breaking news and top news headlines for U.S., world, weather, entertainment, politics and health at RichTVX.com. Rich TVX News is available on TV in United States of America incl. American Samoa, Federated States of Micronesia, Guam, Marshall Islands, Northern Mariana Islands, Puerto Rico, Palau, and U.S. Virgin Islands, plus Canada, Argentina, Brazil, Chile, Colombia, Costa Rica, El Salvador, France, Guatemala, Honduras, Ireland, Mexico, Nicaragua, Panama, Peru & United Kingdom.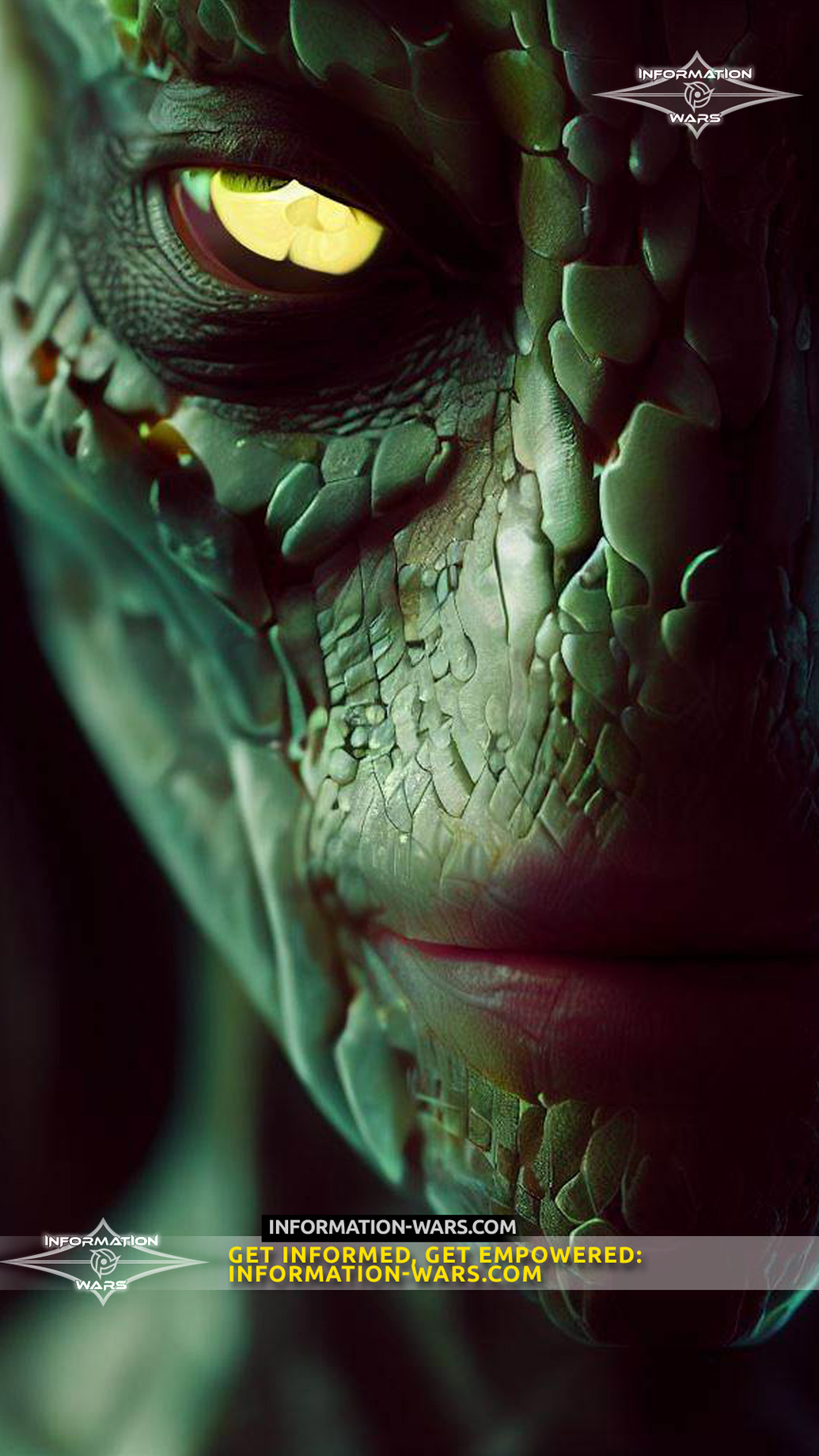 Unleashing Reptilian Secrets: Information Wars, the Ultimate 21st Century News Source!
Follow on Telegram