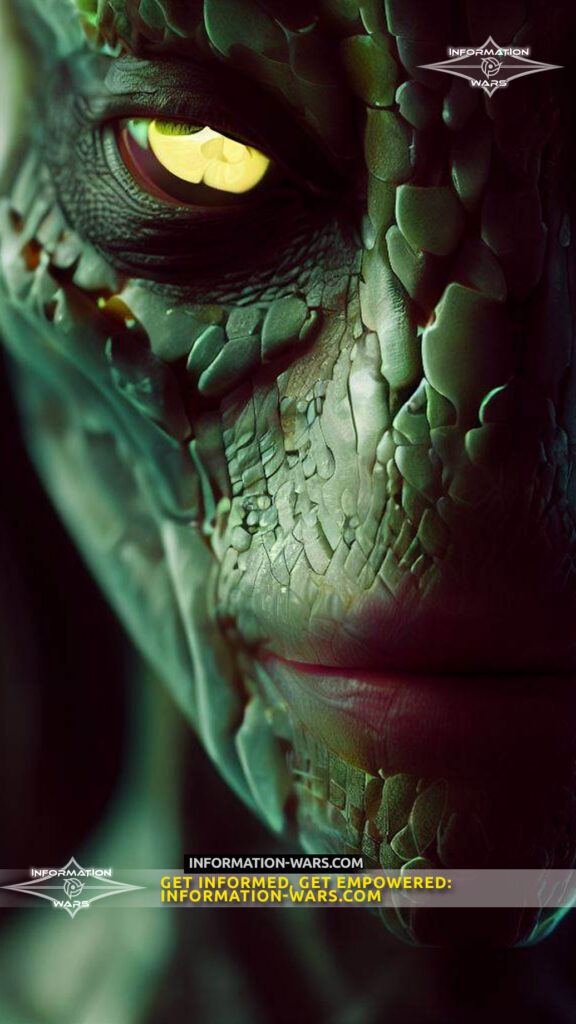 Stream/buy: http://smarturl.it/StoneBridgeSoGood
Grammy nominated artist, producer and Superstar DJ StoneBridge has finally released his new single titled "So Good," once again with Montreal artist Barnev, who featured on StoneBridge's single, Sometimes. So Good is the perfect blend of classic StoneBridge peak time flavour, sprinkled with a funky summer house vibe.
Read more: https://www.richtvx.com/swedish-superstar-dj-stonebridge-drops-new-single-so-good/
There is a battle for information – RichTVX.com is the official news, they the alternative!
Go to RichTVX.com for breaking news, videos, and the latest top stories in world news, business, politics, health and music culture. #BreakingNews #StoneBridge #SoGood
NEW YORK (RichTVX.com) – Get the latest breaking news and top news headlines for U.S., world, weather, entertainment, politics and health at RichTVX.com.
Rich TVX News is available on TV in United States of America incl. American Samoa, Federated States of Micronesia, Guam, Marshall Islands, Northern Mariana Islands, Puerto Rico, Palau, and U.S. Virgin Islands, plus Canada, Argentina, Brazil, Chile, Colombia, Costa Rica, El Salvador, France, Guatemala, Honduras, Ireland, Mexico, Nicaragua, Panama, Peru & United Kingdom.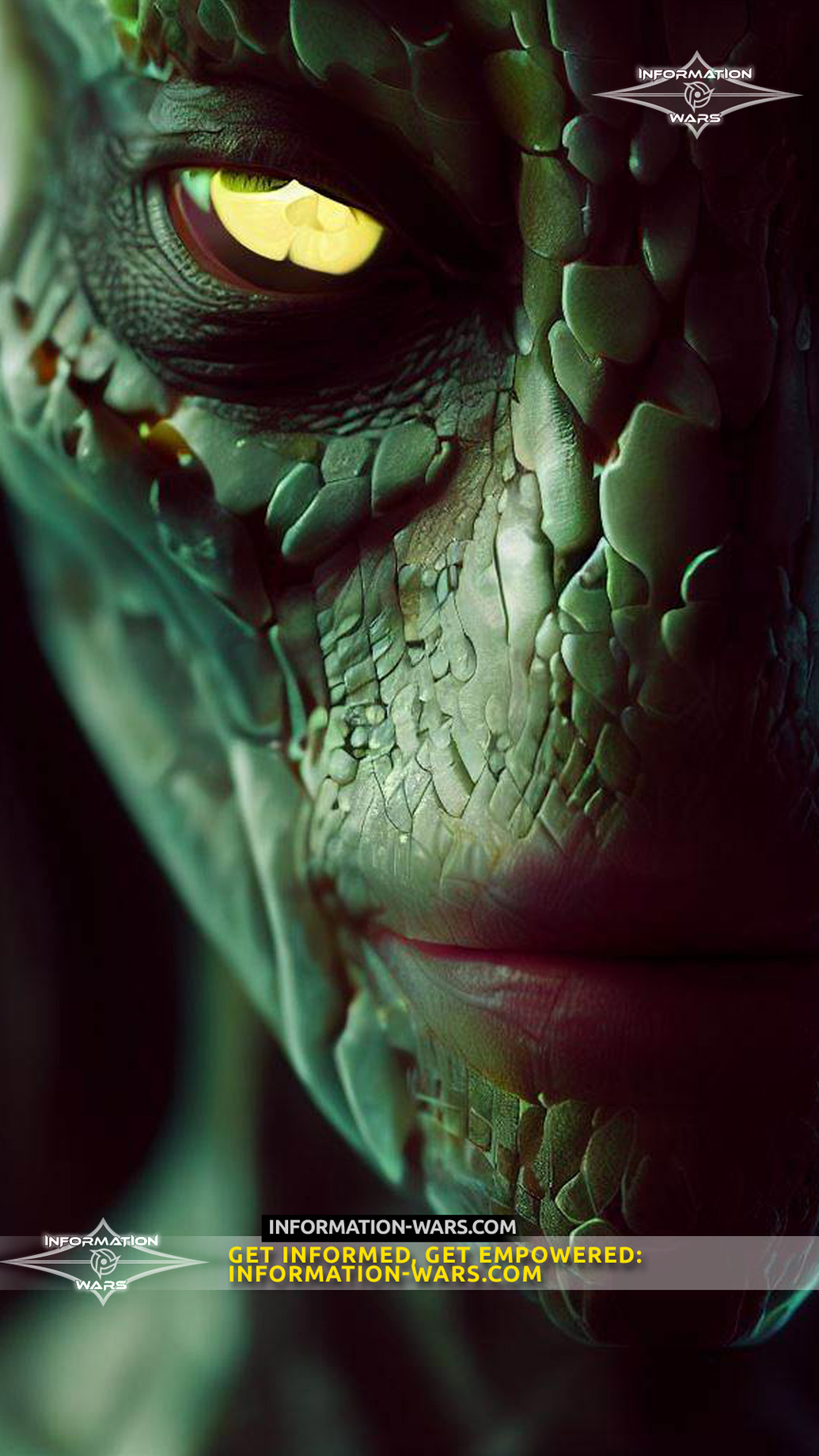 Unleashing Reptilian Secrets: Information Wars, the Ultimate 21st Century News Source!
Follow on Telegram