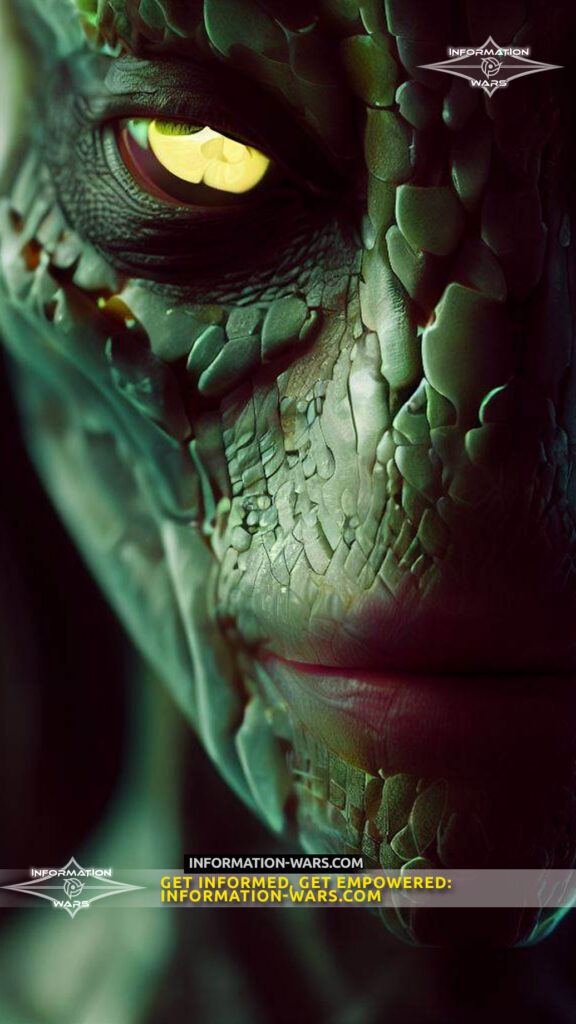 World Exclusive Interview with Nikola Sandulović
NEW YORK (RichTVX.com) – Why Nikola Sandulović animates so many young people in Serbia is instantly recognizable. In an interview with Rich TVX News, Nikola Sandulović, President of the Republican Party in Serbia, outlines his plans for the time after the hated dictator Aleksandar Vučić, and he spoke to concerns about his personal health. After a complaint from the Chinese secret police, Nikola Sandulović was brutally arrested by the Vučić regime and poisoned with nerve gas in the prison cell. The measure was followed by a wave of arrests in Serbia during the Covid-19 lockdown. The people of Serbia are protesting Aleksandar Vučić who has led the country for 8 years in a Soviet-style authoritarian state; Nikola Sandulović has become the de facto voice of the opposition movement. He is traded as the next president of the country. This interview was conducted by the editorial board of Rich TVX News.
Dear President Sandulović, thank you so much for the interview. We all know your bio. We've watched your debates on You Tube, and have followed your arrest by the Vučić regime with great concern.
Nikola Sandulović: First of all, I would like to thank you for one human act, and for the political courage, you have shown, for your impartial and objective reporting on my political persecution, as well as on the difficult financial and political crisis currently taking place in Serbia. I would like to take this opportunity to greet all your viewers and readers in the United States of America, Canada, Brazil, France, Mexico, U.K as well as those around the world, who have expressed concern and interest in the catastrophic situation currently in Serbia, due to the criminal rule of Aleksandar Vucic and his associates.
I will be happy to give answers to your questions, and I will always be available in the future, regardless of my political position.
How's your health doing after the brutal arrest?
My health condition, after poisoning is slowly stabilizing, but not yet completely. Thanks primarily to professional medical treatment and detoxification drugs that I received from abroad and three months every day physical therapies I regained 90 percent of all functions.
Could you recover from the poisoning?
Complete recovery from poisoning is difficult to expect. Damage to individual nerves is never fully rehabilitated. Sideward of the physical deprivation of the right side of the body, which I had for more than three months, the feeling of such a helplessness is deterrent.
What are the origins of the Republican Party in Serbia?
The origins of the Republican Party dated back to 1919th with their work in the former Yugoslavia. The communist regime abolished its existence and banned its work in 1946th. Since my grandfather Nikola Sandulovic was one of the founders of the Republican Party it was quite natural and expected that I would be the successor of his political work. I officially returned the Republican Party to the political scene of Serbia in 2013th . After 67 years ban, Republicans are present in the political life of Serbia again and I hope this time forever.
The political position of the Republican Party in Serbia is primarily based on the fight against the communist regime that is still present here in Serbia. Reconciliation and normalization of political and economic relations in the Balkan region, dealing with corruption, crime and political mafia. The strongest possible connections with USA, Great Britain and Israel.
What are your views on Kosovo and Serbia Economic Normalization agreements?
My position on the issue of the Agreement on the economic normalization of Kosovo and Serbia is positive and I consider it necessary. That should have happened much earlier.
What is your view of the U.S role on the signed agreements?
I believe that without the United States, the EU could never have achieved such an Agreement. Inadequate policy pursued by the EU on relations between Serbia and Kosovo could be seen in the last 20 years without stabilization and progress in economic and political positions of both sides.
Israel's decision to recognize Kosovo and the move of the Serbian embassy to Jerusalem has been met with a wave of disapproval. What are your views?
My views are identical to the views of the United States and Israel. So identical and solid, that I would have no further comment on the matter.
After 67 years ban, Republicans are present in the political life of Serbia again and I hope this time forever. Nikola Sandulović
Vucić is a political monster, was jointly created by Slobodan Milosevic and Vojislav Šešelj.
The regime of Slobodan Milosevic was completely harmless comparing with the regime of Aleksandar Vucić!
Was it right to ban Chinese 5G in Serbia?
Absolutely! Their technology is of dubious quality and of dubious purpose. Serbian people began to complain more and more about that and reacted very positively to the point of the agreement that referred to it, which Mr. Donald Trump imposed to Aleksandar Vucic.
And the prohibition of the Hezbollah in Serbia?
My opinion and position is that Hezbollah is not welcome and will never be welcome, nor Serbia will ever be a collaborator and refuge area for this militant organization and its members.
The ban was supposed to take effect in Serbia in 2012th , immediately after the first indications that the current Serbian state leadership had begun cooperating with militant organizations, by placing Serbian weapons to them around the world (Africa, Middle East).
I would also like to mention that a huge amount of money of dubious origin entered Serbia from the Arab world which they used to buy land, water and for huge construction investments in Serbia. In support of my claims is proof that the Serbian state leadership, directly Aleksandar Vucic and Tomislav Nikolic, gave citizenship to proven Israeli enemies, and members of Hezbollah – Muhamed Dahlam and his closest associate Adham Avo Madalala. Their militant activity is known in the security structures of Israel. This shows how dishonest the current Serbian state leadership is towards the state of Israel.
Serbia currently has a strategic relationship with Russia. Have the Russians indicated a shift in position towards Aleksandar Vučić after the agreements?
Yes, but that was not the only reason why the Russians changed their attitude towards Aleksandar Vucic. His numerous crime activities have begun to tarnish the reputation not only of him but also of all his former and current political associates and mentors, who now want to distance themselves. As a result Russia's policy towards Serbia and Aleksandar Vucic has become dishonest, as much as Aleksandar Vucic's policy towards them has become dishonest. There is no sincere friendship and cooperation. Their relationship is based solely on benefits.
Aleksandar Vučić has been ruling the tabloid world with his foot-in-mouth approach and the submissive way he sat on the chair opposite President Tramp. Has his behaviour damaged Serbia's reputation in the world?
What has now become crystal clear to everyone is that behind the dictatorial and arrogant behaviour of Aleksandar Vučić in Serbia, according to its citizens, there is in fact a serious mental illness of a small dictator and a big coward. He replaces arrogance in Serbia with humility and cowardice in front of other real statesmen, which is a characteristic of a deviant personality. We only remember his statements and outbursts, regarding the key to the White House, and the pen, obtained from Mr. Donald Trump. Unheard of shame and endless primitivism!
It is a small word that his shameful and humble behaviour (and he knew why he behaved like that in front of Mr. Donald Trump) damaged the reputation of Serbia. He humiliated the Serbian state like no one before and will be remembered in Serbian history as the greatest disgrace and humiliation of the Serbian people. Unfortunately, I think that the Serbian people will be humiliated even more in the time to come. He is a man without morals, without culture and any human or political courage.
The post World Exclusive Interview with Nikola Sandulović appeared first on .
The post World Exclusive Interview with Nikola Sandulović appeared first on .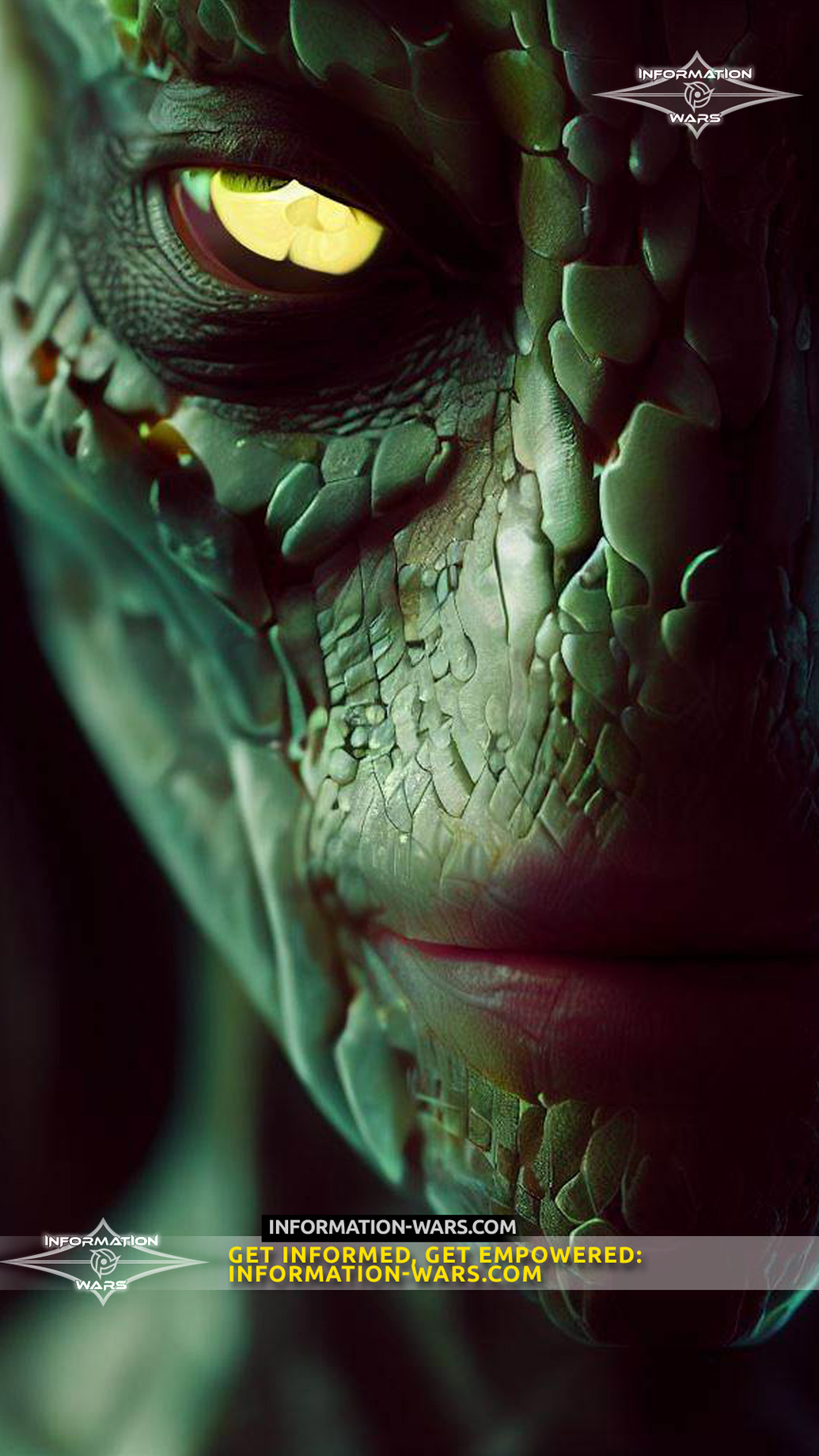 Unleashing Reptilian Secrets: Information Wars, the Ultimate 21st Century News Source!
Follow on Telegram