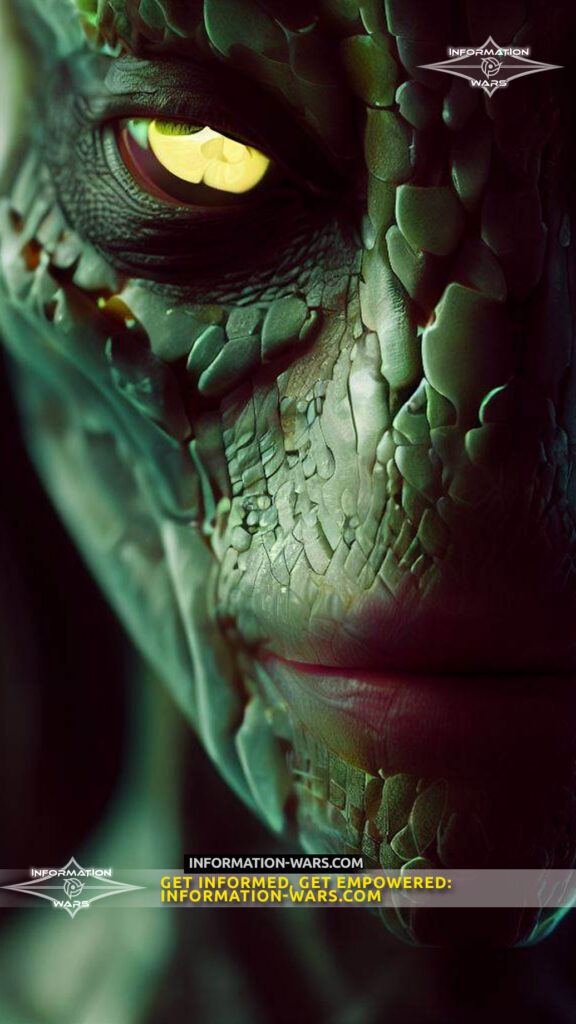 http://www.richtvx.com/the-sheikh-who-built-dubai-brand-synonymous-superlatives/
NEW YORK / DUBAI (RichTVX.com) – His Highness Sheikh Mohammed bin Rashid Al Maktoum is the man everyone talks about, the Larger-Then-Life Ruler of Dubai. The capital of the emirate is the eponymous city. It is located in the Arabian Desert on the coast of the Persian Gulf. The story of Dubai has been told many times. It is a fascinating tale, and full of superlatives. His Highness Sheikh Mohammed bin Rashid Al Maktoum transformed Dubai into top business hub of the Middle East. He is very passionate about moving forward and is the best known and admired leader in the Middle East. He has been responsible for the creation and growth of a number of businesses and economic assets of Dubai, with a number held by two companies under his ownership, Dubai World and Dubai Holding.
Go to RichTVX.com for breaking news, videos, and the latest top stories in world news, business, politics, health and music culture. #BreakingNews #Dubai #AlMaktoum
NEW YORK (RichTVX.com) – Get the latest breaking news and top news headlines for U.S., world, weather, entertainment, politics and health at RichTVX.com.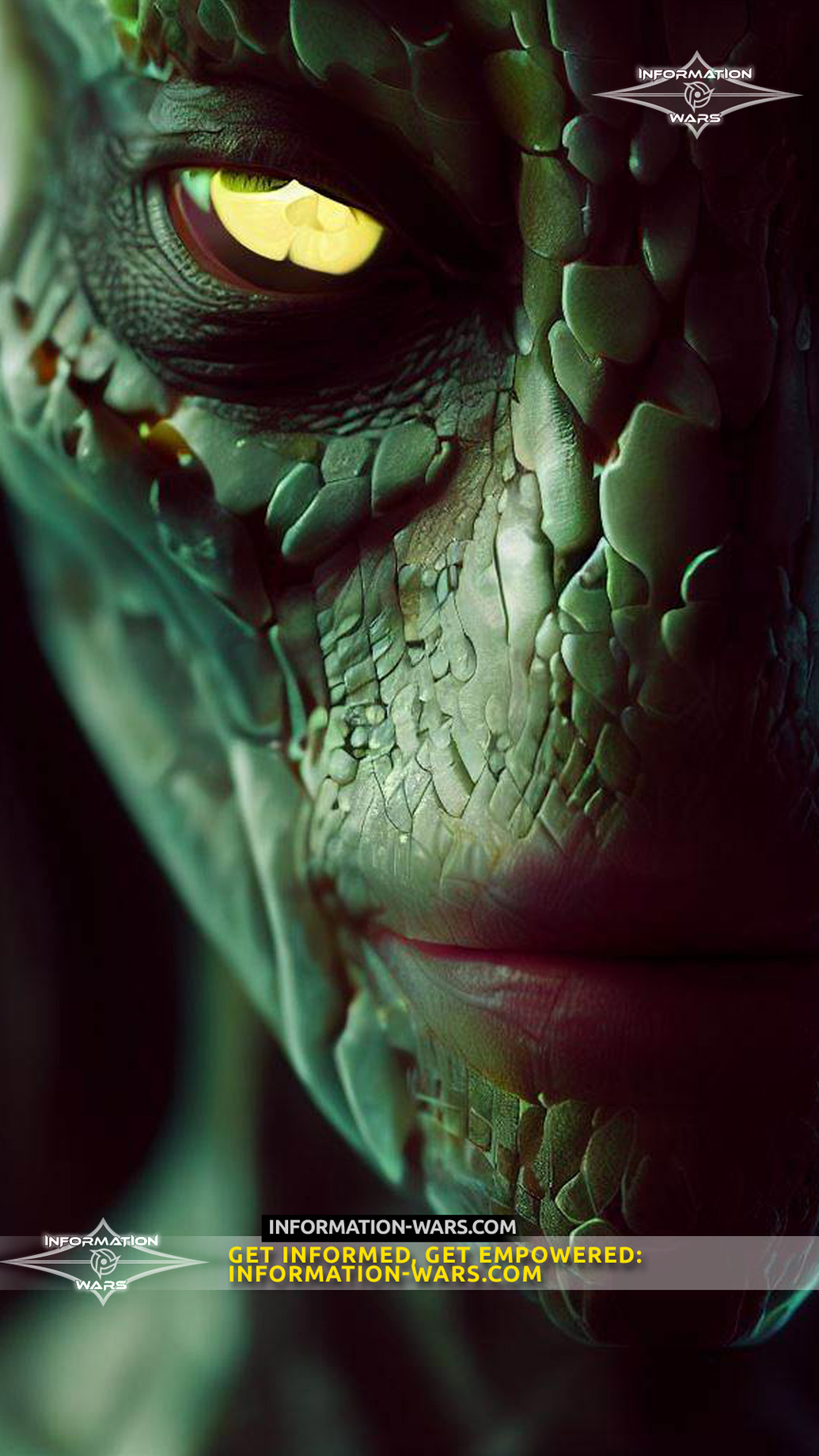 Unleashing Reptilian Secrets: Information Wars, the Ultimate 21st Century News Source!
Follow on Telegram