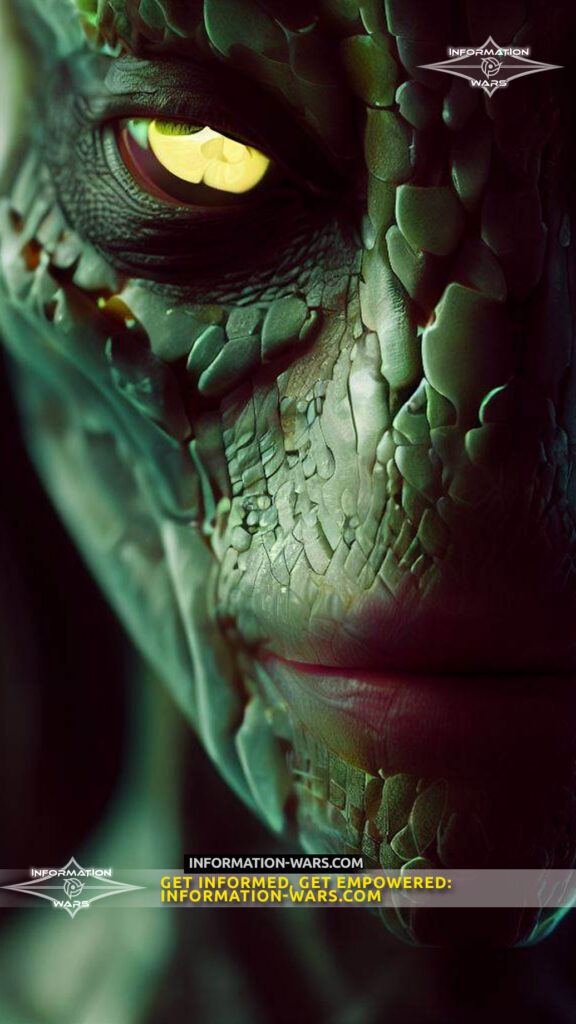 RichTVX.com brings you the latest music news.
The murder of rap star 2Pac might finally be solved according to sources.
A former LAPD homicide officer claims Las Vegas police have all the evidence they need to make an arrest for Tupac Shakur's murder.
The former LAPD homicide officer claims that the original suspect 's uncle holds the key to unlocking the truth in case Tupac Shakur.
Tupac Shakur known as 2Pac was an American Rapper and was one of the best-selling music artists of all time. In September 1996, he was shot in a drive-by shooting in Las Vegas and died six days later. There have been no prosecutions for the murder of 2Pac, but there have been multiple conspiracy theories claiming he is still alive. 2Pac´s murder is still an open investigation.
Rich TVX News bring you the biggest stories in music and entertainment news. Get access to the latest stories, news, and videos on RichTVX.com
There is a battle for information – RichTVX.com is the official news, they the alternative!
Go to RichTVX.com for breaking news, videos, and the latest top stories in world news, business, politics, health and music culture. #BreakingNews #2pac
NEW YORK (RichTVX.com) – Get the latest breaking news and top news headlines for U.S., world, weather, entertainment, politics and health at RichTVX.com – your source for the latest news.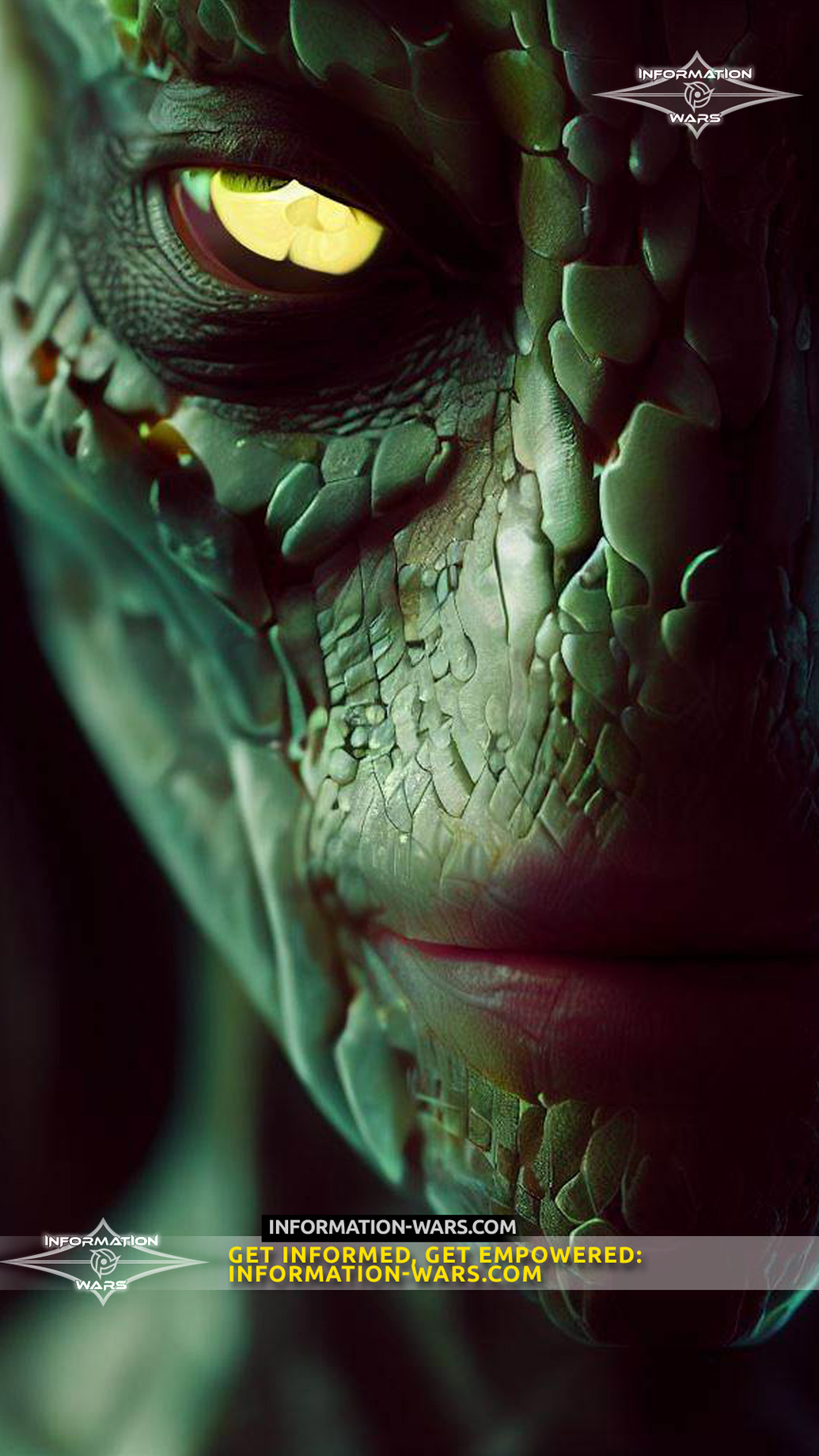 Unleashing Reptilian Secrets: Information Wars, the Ultimate 21st Century News Source!
Follow on Telegram