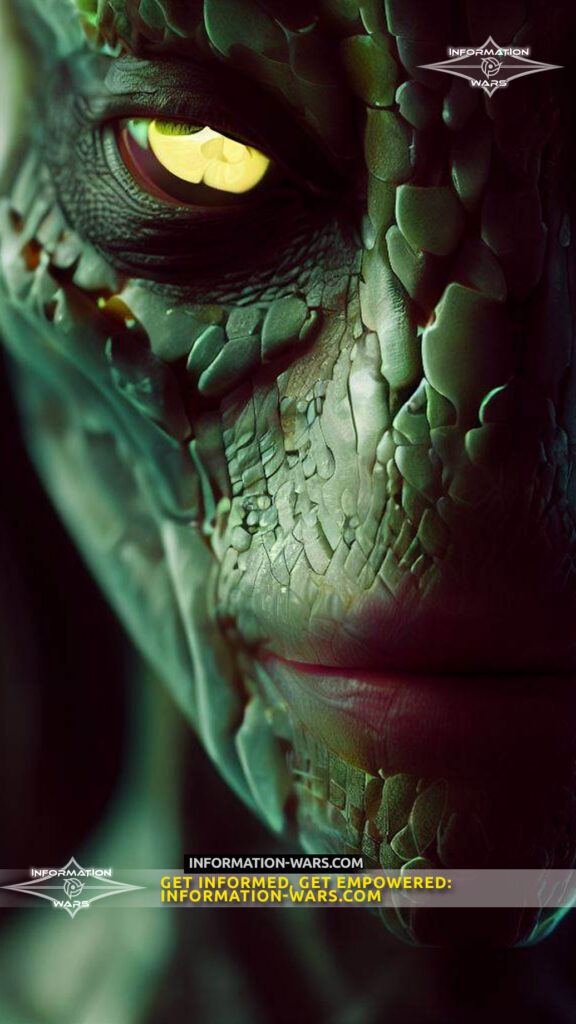 Swedish Superstar DJ StoneBridge Sent Out Merry Christmas and Happy New Year 2020 Wishes To All Rich TVX News Viewers. New StoneBridge Single "Running" ft Michel Young Coming Soon!
Go to RichTVX.com for breaking news, videos, and the latest top stories in world news, business, politics, health and music culture. #BreakingNews #MerryChristmas #HappyNewYear2020
NEW YORK (RichTVX.com) – Get the latest breaking news and top news headlines for U.S., world, weather, entertainment, politics and health at RichTVX.com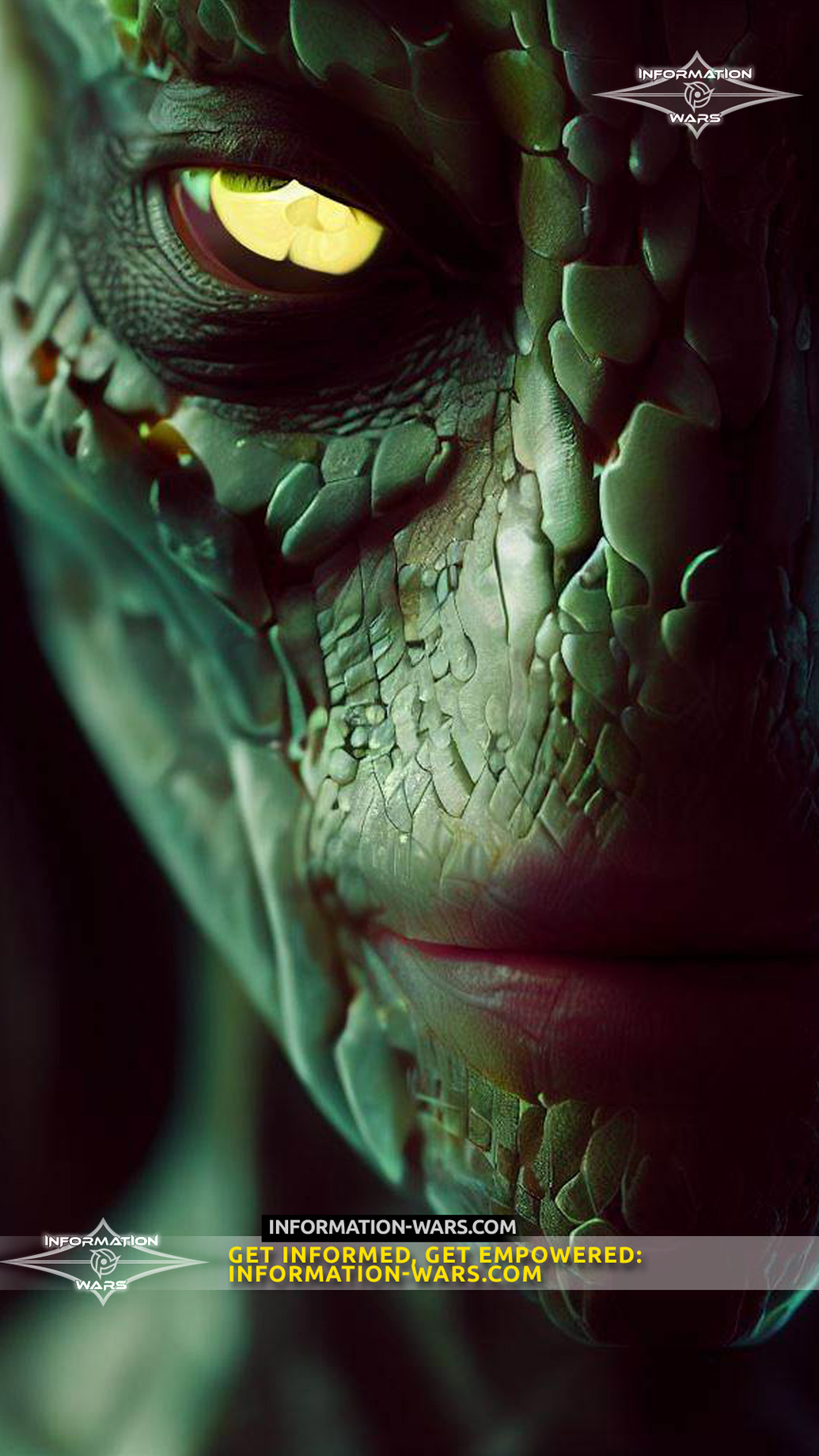 Unleashing Reptilian Secrets: Information Wars, the Ultimate 21st Century News Source!
Follow on Telegram