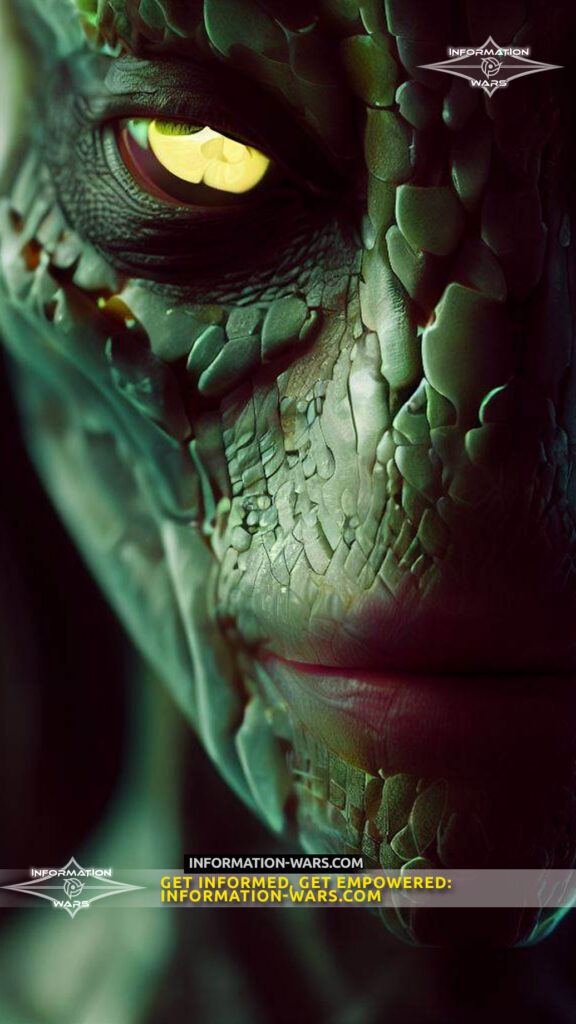 The post-election momentum that right-wing cable news channel Newsmax previously enjoyed has dropped off. Meanwhile, Fox News just finished out another record-setting year, demonstrating the popular conservative channel's continued dominance. In early December, Newsmax TV CEO Christopher Ruddy confidently told Newsweek that his channel may overtake Fox News in the coming months. In reality, Newsmax's ratings have declined significantly following the election, and Fox News always remained far ahead of the right-wing channel in overall viewers. Newsmax peaked at an average 398, 000 views during the week of November 16 to 22, according to data from Nielsen Media Research. During the 7 p. m. to 8 p. slot that week, the channel saw about 970, 000 views, and about 495, 000 from the primetime slot of 8 p. to 11 p. The numbers then declined steadily, falling to an average of 191, 000 the period of December 28 to January 1. That's a drop of 52 percent. Meanwhile, Fox News averaged more than 1. 2 million viewers during the same period of time. In the primetime slot, Fox News saw nearly 1. 9 million average viewers. The channel also broke records in 2020, and was the most-watched basic cable network for a fifth consecutive year. Additionally, two dozen Fox News programs had their highest-rated averages in the network's history when looking at total viewers and/or the key demographic of 25 to 54-year-old viewers. President Donald Trump has become increasingly critical of Fox News over the past couple years, taking aim at the network and its journalists for reporting accurately on his administration. In recent months, the president has encouraged supporters to turn to Newsmax and far-right One America News Network—which readily parrot the talking points of the president and his allies. At the same time, Trump continues to regularly cite Fox News opinion hosts that readily promote and support his agenda. While Newsmax may have ambitions of overtaking Fox News, the network doesn't appear to be at all concerned about this possibility. The channel has been one of America's most popular sources of news and political commentary for nearly two decades. Steve Tomsic, CFO of Fox Corporation, highlighted the company's strength last month during a discussion with UBS Global TMT Virtual Conference. Tomsic said Fox News doesn't "take lightly the potential for competition, " mentioning traditional competitors such as CNN and MSNBC, while nodding to emerging channels like OANN and Newsmax."The service and the actual business is so much broader than that, and so it is a 24/7 news operation. It took us a billion dollars in cash burn to get Fox News to profitability. It's not a small undertaking to try and sort of compete at that level, " he said. Tomsic emphasized that Fox News has "got amazing loyalty" over time, saying that the company feels "super confident" about "being able to compete in any environment going forward.
All data is taken from the source: http://newsweek.com
Article Link: https://www.newsweek.com/newsmax-loses-post-election-momentum-while-fox-news-breaks-audience-records-1559469
#news #newspolitics #newstodaycnn #newstodaybbc #newstodaydonaldtrump #bbcnewsworld #
The post Newsmax loses post election momentum while Fox News breaks audience appeared first on .
The post Newsmax loses post election momentum while Fox News breaks audience appeared first on .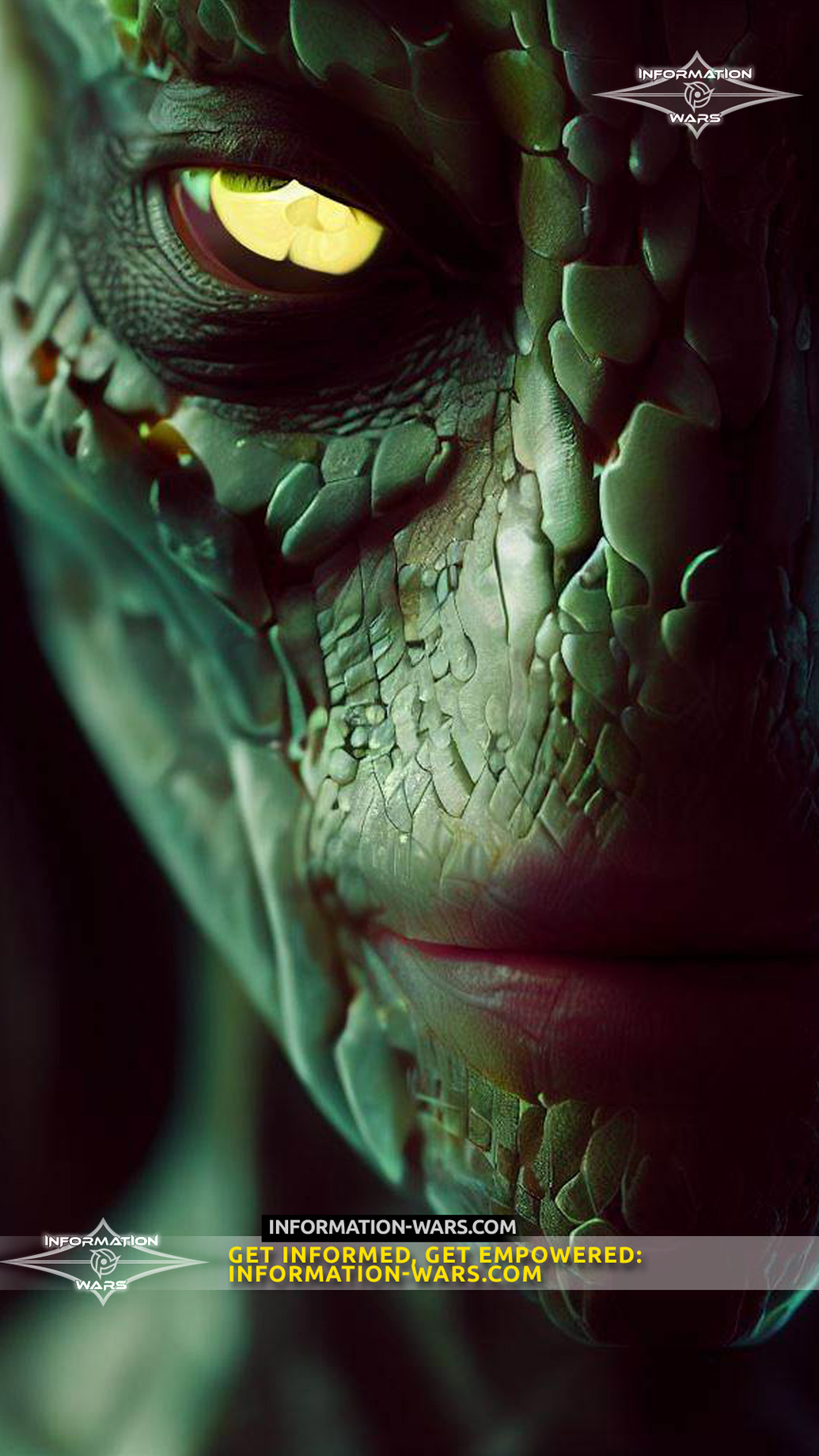 Unleashing Reptilian Secrets: Information Wars, the Ultimate 21st Century News Source!
Follow on Telegram