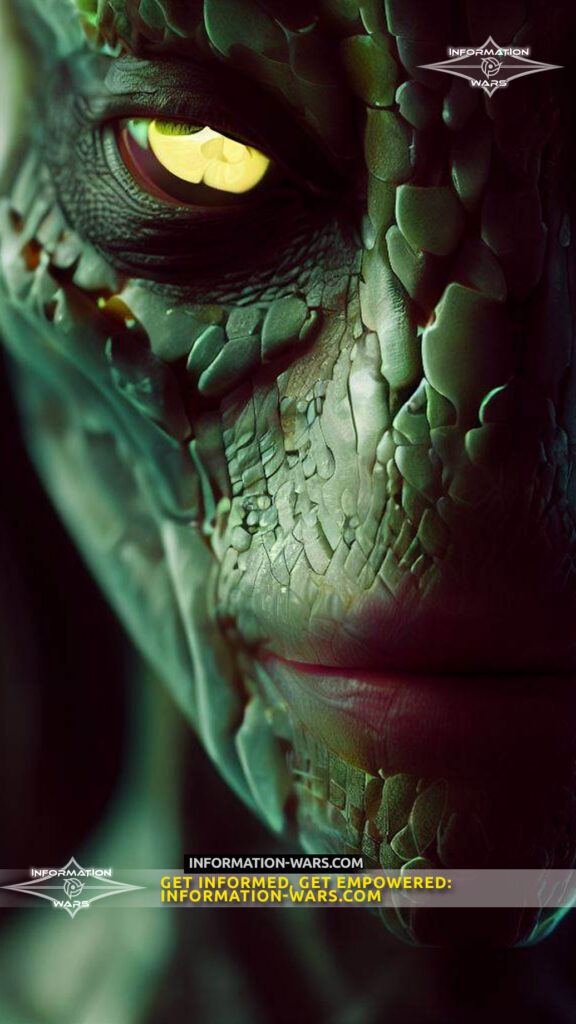 Mama India [Reloaded] (Stonebridge Mix) Is One Of The Most Played Dance Songs On American Radio Stations
NEW YORK (RichTVX.com) – House music is undergoing the biggest renaissance since the days of "Show Me Love" a song by American singer Robin S. We have tracked down the mystery creator behind the new Mix of Stevo's "Mama India," one the most played songs on American radio stations, which has stormed into the Top 3 of this month's radio chart. Major labels are presently trying to license it. The identity of the track's remixer has been a closely guarded secret, but we found out that the man behind the success of 'Mama India' Reloaded is the Grammy-Nominated DJ / Producer StoneBridge, the same remixer of "Show Me Love", as the StoneBridge remix was the version which charted.
Mama India [Reloaded] (StoneBridge Mix) on You Tube
StoneBridge Is One Of The Most Popular DJs In The World
Superstar Swedish DJ StoneBridge is one of the most popular DJs in the world and he's using a wide variety of influences on the tracks he remixes in his studio in Stockholm. Knowing this is essential to understanding StoneBridge's sound. It's also a clue to what sets the Superstar Swedish DJ apart from many of his international contemporaries, as StoneBridge is the one who drives the scene forward. StoneBridge pushes musical and artistic boundries to the limits. Philadelphia's Stereosoulz debuting on Stoney Boy with a massive big room mix of So Good while label boss StoneBridge and long time UK tour resident Lil' Joey step in and flips it to a proper UK style banger with that fat bottom end and all that bounce. Finishing up the package in style, New York's Michael Anthony returns with another sexy late night Ibiza groove that layers soulful vocal hooks over serious rhythms to get that head shakin.
StoneBridge – So Good ft Barnev (Stereosoulz Remix)
"I try to take a different approach with everything I do, and I really wanted to make a mix staying within the parameters of electro and house, using booming bass and a TR-909. It's a positive, uplifting sort of track. The remixing of Mama India took longer than usual, but for me, it's all about having fun in the studio. If you're having fun, it comes over in the sound. I recorded this at about three in the morning, bassline running round my head, so I just got up and made the new mix of Mama India. So I guess it's a night-time track. It has a funky sound. There are a lot of people who are making tracks by just sampling vocals. But the tracks they make are absolutely crap. It's so easy, there's nothing to it. You've got to be original, so what I've done is to create a house beat which has a funky house flavour, but with a hard drive. That's where the originality comes in." StoneBridge told Rich TVX News.
Mama India [Reloaded] (StoneBridge Mix) Enjoys Massive Airplay On iHeartRadio and SiriusXM in the U.S.
Sirius XM Holdings Inc. is an American broadcasting company headquartered in Midtown Manhattan, New York City that provides satellite radio and online radio services operating in the United States. In the third quarter of 2020, Sirius XM had approximately 34.33 million subscribers, iHeartRadio is an American free broadcast, podcast and streaming radio platform owned by iHeartMedia, Inc., and  has over 275 million listeners and 128 million registered users. In the shadow of the colossal takeover of U.S. radio by the Superhit Mama India by Stevo, the biggest radio stations iHeartRadio and SiriusXM across the United States have been playing Mama India [Reloaded] (StoneBridge Mix).
The Mighty Area 51 Records Have Been At The Forefront Of House & Techno
The history of the electronic dance music is, in many ways, the history of Mama India, as it's a history of creativity combined with technological innovation in search of the perfect beat. It's a history of escape from the gravity of everyday life, as the mighty Area 51 Records have been at the forefront of house, and techno for many years, and many people on the secular electronic dance music scene have long recognised the links between electronic dance music culture and spiritualism, and the song Mama India sounds like a declaration of love to India, as several of the world's major religions were born in India.People in India practise their religions overtly, and take their spiritual beliefs very seriously. Electronic dance music and religion are both about a shared spiritual experience, and the Mama India sound takes you on a musical journey.
The DJs Ongoing Fascination with Sci-Fi, Afro, Cosmic, Kraftwerk & The Roland TR909
The DJs credited with inventing Mama India are Stevo and DJ Delani. "Mama India" reflects the DJs ongoing fascination with Sci-Fi, Afro, Cosmic, Kraftwerk and the Roland TR909, and the result is a song which has never lost its value or relevance. "It's important to use cool sounds, sounds you can relate to," explains DJ Delani. "People don't want to be bombarded by Germanic beats, they want funky grooves."
Boy Mama India StoneBridge Mix Leaves You Breathless!
Mama India [Reloaded] is one of the best tunes , and if you don't know it yet, you soon will because this is yet another example of great house music. StoneBridge's remix of Mama India by Stevo is fantastic and features a funky, incessant groove, a rolling bassline and the vocals sample of Mama India. A well crafted, tech-edged slice of house and more progressive-based brilliance from StoneBridge. It's wonderfully laden with great house sounds. StoneBridge is the man right now in house circles. Go to any city anywhere in the world and you're guaranteed to hear a load of StoneBridge tracks.
Get ready – this is by far the biggest release yet for Area 51 Records. Boy this leaves you breathless! Sure to be huge.
There Is A Battle For Information – RichTVX.com Is The Official News, They The Alternative!
Go to RichTVX.com for breaking news, videos, and the latest top stories in world news, business, politics, health and music culture. #BreakingNews #StoneBridge
NEW YORK (RichTVX.com) – Get the latest breaking news and top news headlines for U.S., world, weather, entertainment, politics and health at RichTVX.com.
Rich TVX News is available on TV in United States of America incl. American Samoa, Federated States of Micronesia, Guam, Marshall Islands, Northern Mariana Islands, Puerto Rico, Palau, and U.S. Virgin Islands, plus Canada, Argentina, Brazil, Chile, Colombia, Costa Rica, El Salvador, France, Guatemala, Honduras, Ireland, Mexico, Nicaragua, Panama, Peru & United Kingdom
The post Mama India [Reloaded] (Stonebridge Mix) Is One Of The Most Played Dance Songs On American Radio Stations appeared first on .
The post Mama India [Reloaded] (Stonebridge Mix) Is One Of The Most Played Dance Songs On American Radio Stations appeared first on .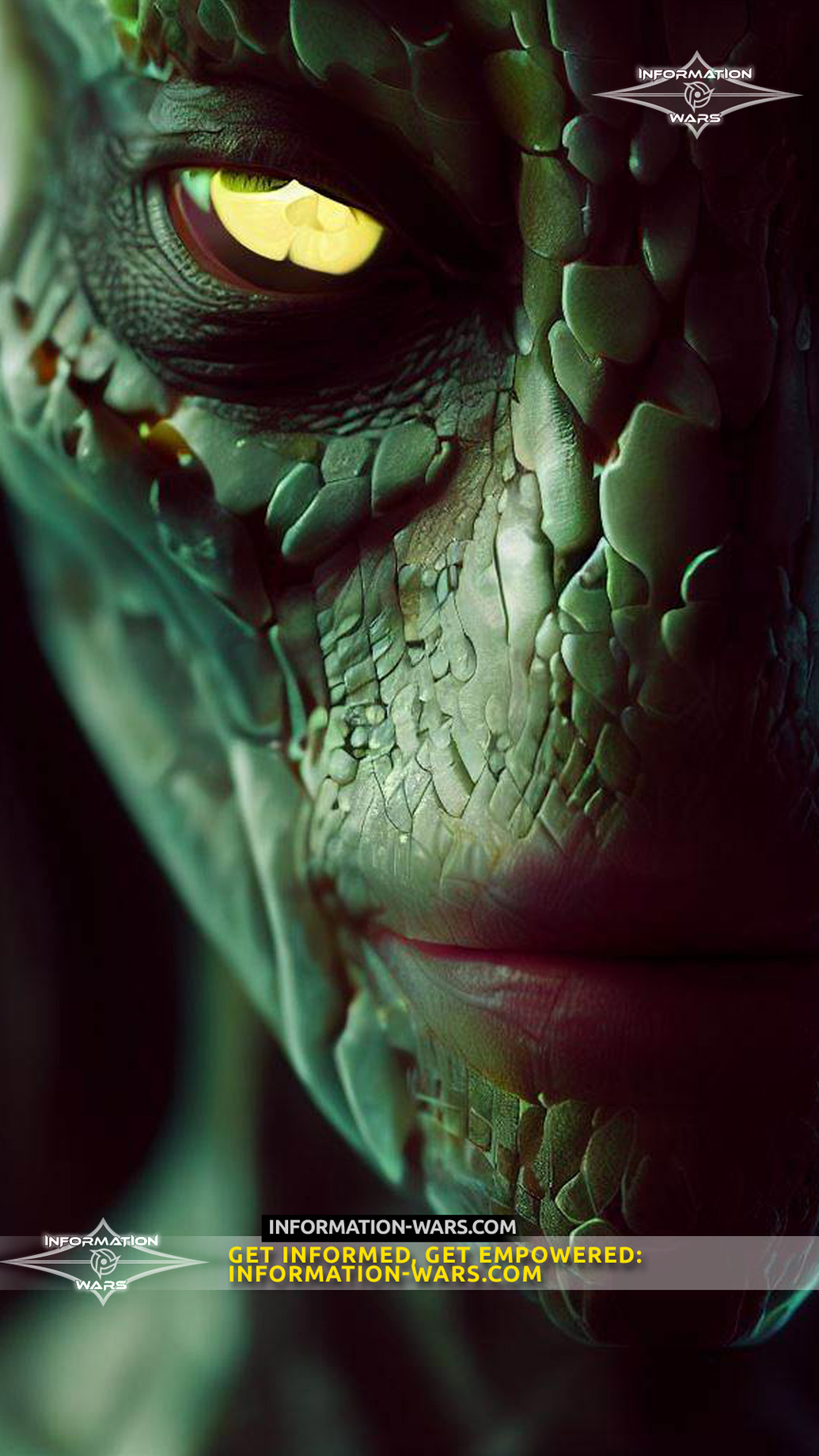 Unleashing Reptilian Secrets: Information Wars, the Ultimate 21st Century News Source!
Follow on Telegram