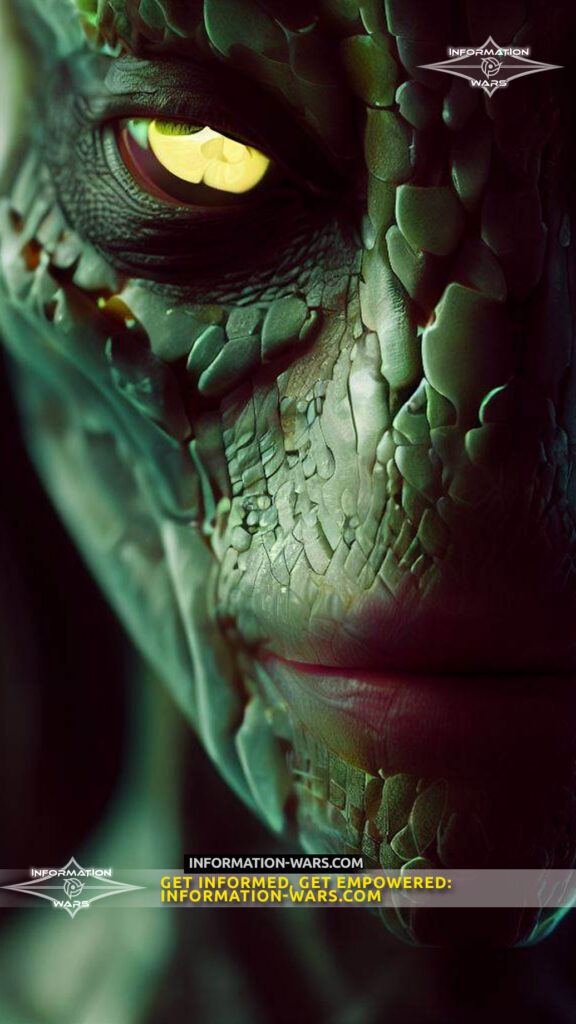 Subscribe to our YouTube channel for free here:
https://sc.mp/subscribe-youtube
The Israeli military has installed an artificial intelligence-powered weapon at a busy checkpoint in the West Bank, over a gate Palestinians use to cross to the Old City of Hebron. Israel's military said the weapon system is designed to fire non-lethal projectiles to "disperse riots".
Support us:
https://subscribe.scmp.com
Follow us on:
Website: https://www.scmp.com
Facebook: https://facebook.com/scmp
Twitter: https://twitter.com/scmpnews
Instagram: https://instagram.com/scmpnews
Linkedin: https://www.linkedin.com/company/south-china-morning-post/
#scmp #World #Israel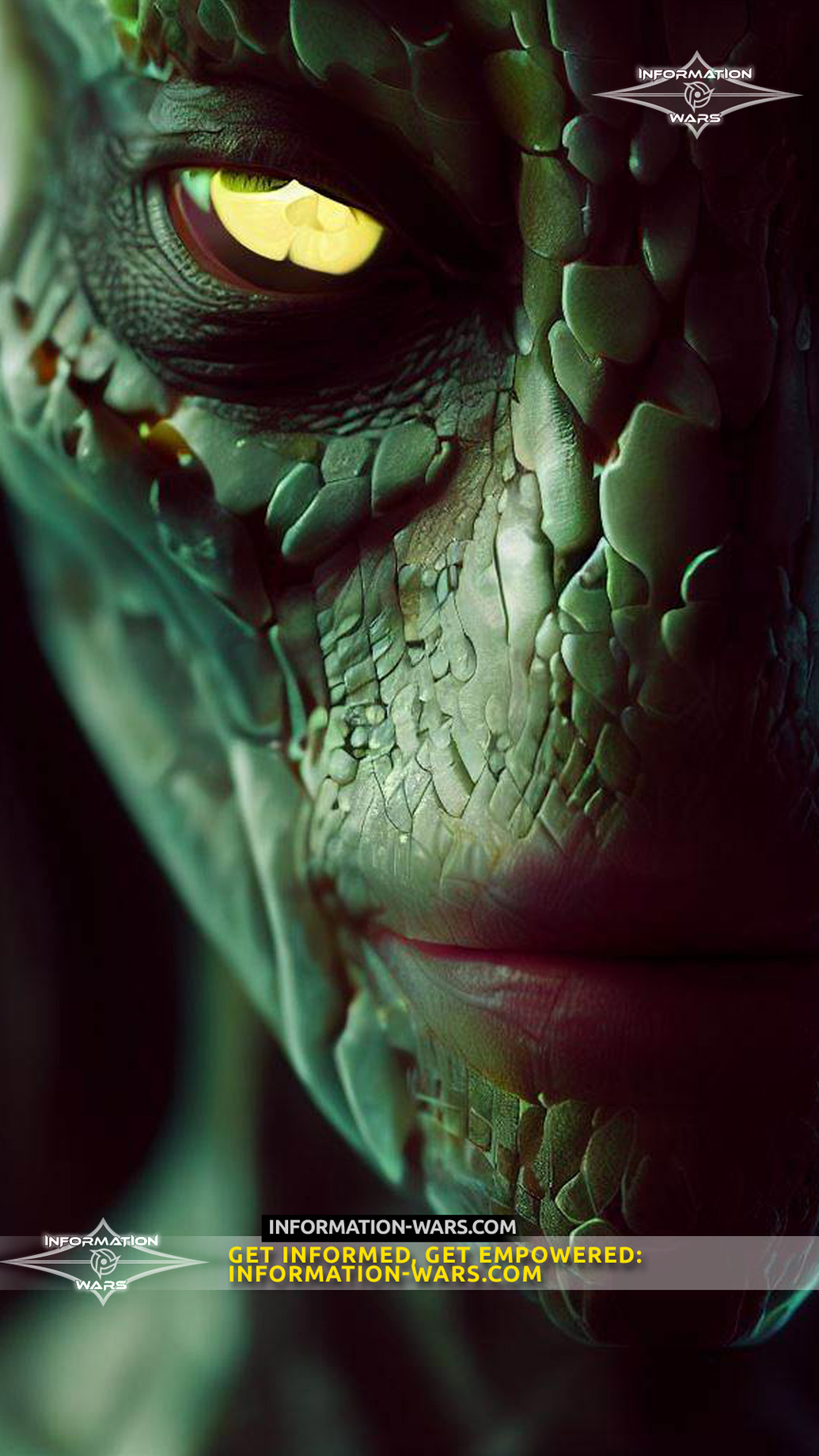 Unleashing Reptilian Secrets: Information Wars, the Ultimate 21st Century News Source!
Follow on Telegram