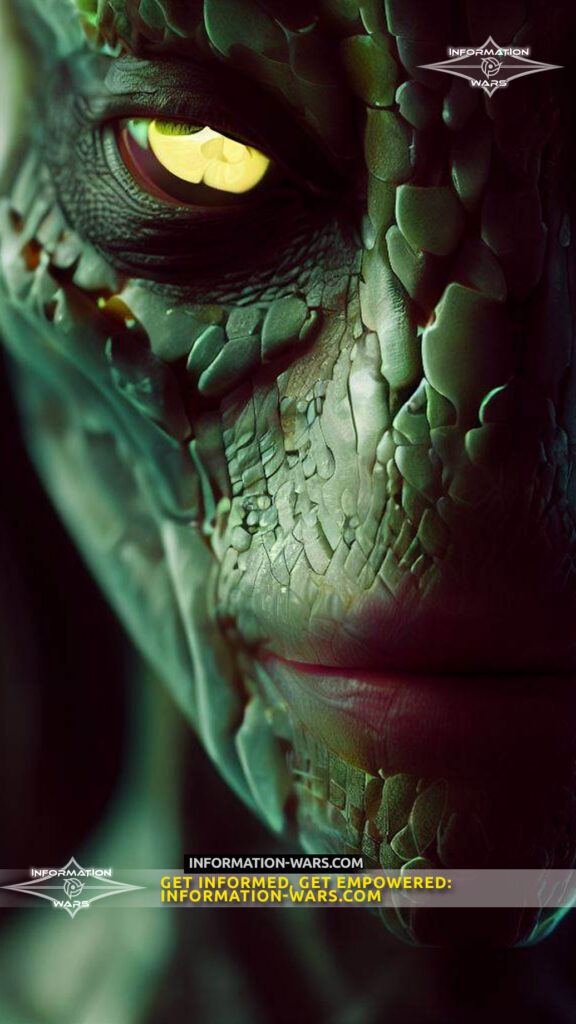 Russian missiles woke people up across Ukraine on Thursday. Weapons included some from Russia's limited stock of advanced hypersonic missiles, which Ukrainian defences cannot intercept.
Frequently changing tactics have made the war unpredictable – spreading fear among people in a conflict that shows no sign of ending.
But is there a chance for diplomacy?
Presenter: Laura Kyle
Guests:
Pavel Felgenhauer – Defence and Military Analyst.
Hanna Shelest – Director of Security Programmes, Ukrainian Prism think tank.
Patrick Bury – Associate Professor in Security at the University of Bath, former British Army officer.
– Subscribe to our channel: http://aje.io/AJSubscribe
– Follow us on Twitter: https://twitter.com/AJEnglish
– Find us on Facebook: https://www.facebook.com/aljazeera
– Check our website: https://www.aljazeera.com/
@AljazeeraEnglish
#Aljazeeraenglish
#News
#InsideStory
#Ukraine
#Ukrainewar
#Russia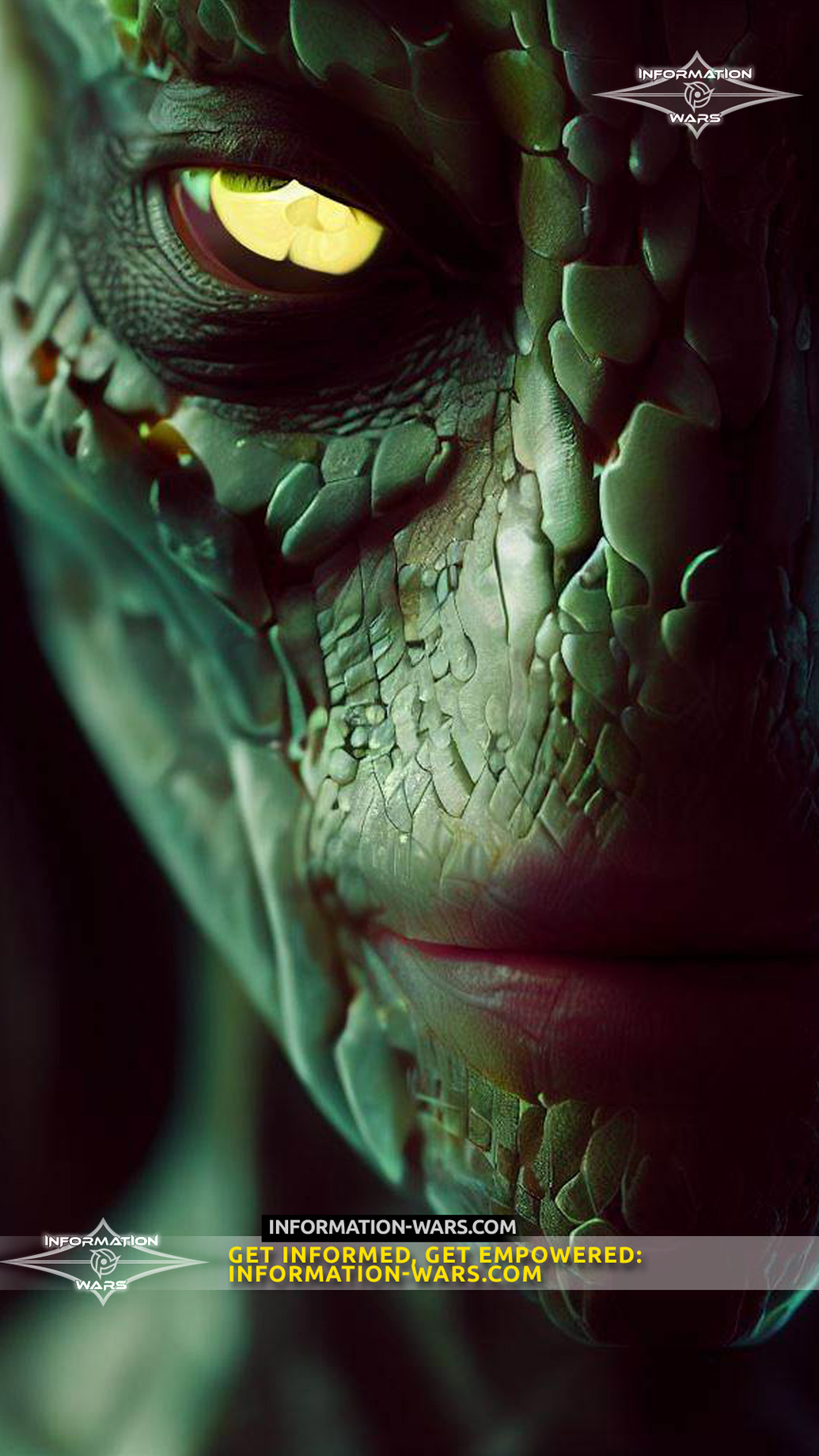 Unleashing Reptilian Secrets: Information Wars, the Ultimate 21st Century News Source!
Follow on Telegram