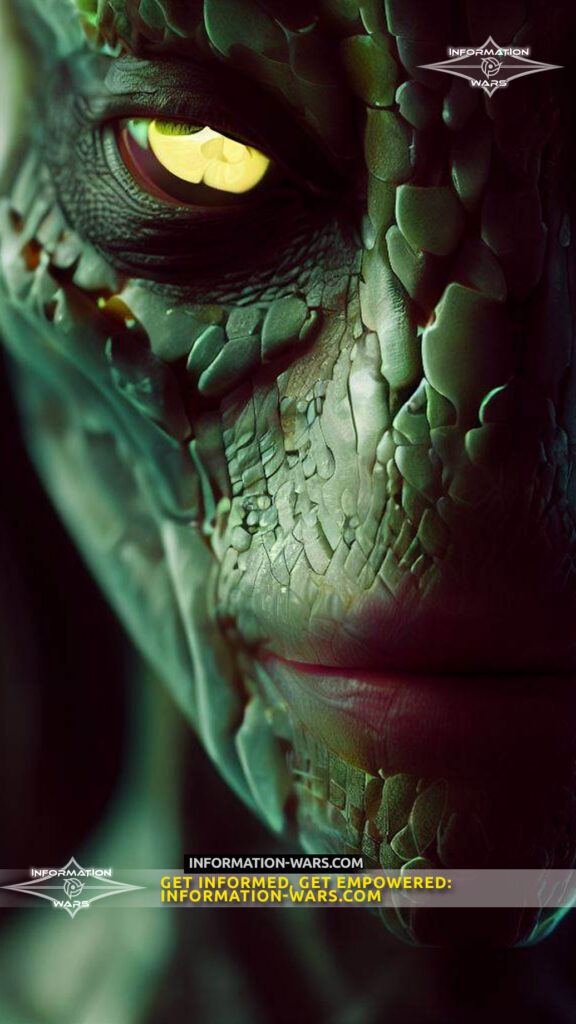 Buy/Stream: http://smarturl.it/SBSoGoodRMX
Superstar Swedish DJ StoneBridge has risen to global stardom in electronic dance music circles – and yet he's far from being done. He is promoting "So Good (Stereosoulz Remix)," his new single with Barnev. Philadelphia's Stereosoulz debuting on Stoney Boy with a massive big room mix of So Good while label boss StoneBridge and long time UK tour resident Lil' Joey step in and flips it to a proper UK style banger with that fat bottom end and all that bounce. Finishing up the package in style, New York's Michael Anthony returns with another sexy late night Ibiza groove that layers soulful vocal hooks over serious rhythms to get that head shakin.
There is a battle for information – RichTVX.com is the official news, they the alternative!
Go to RichTVX.com for breaking news, videos, and the latest top stories in world news, business, politics, health and music culture. #BreakingNews #StoneBridge #SoGood
NEW YORK (RichTVX.com) – Get the latest breaking news and top news headlines for U.S., world, weather, entertainment, politics and health at RichTVX.com.
Rich TVX News is available on TV in United States of America incl. American Samoa, Federated States of Micronesia, Guam, Marshall Islands, Northern Mariana Islands, Puerto Rico, Palau, and U.S. Virgin Islands, plus Canada, Argentina, Brazil, Chile, Colombia, Costa Rica, El Salvador, France, Guatemala, Honduras, Ireland, Mexico, Nicaragua, Panama, Peru & United Kingdom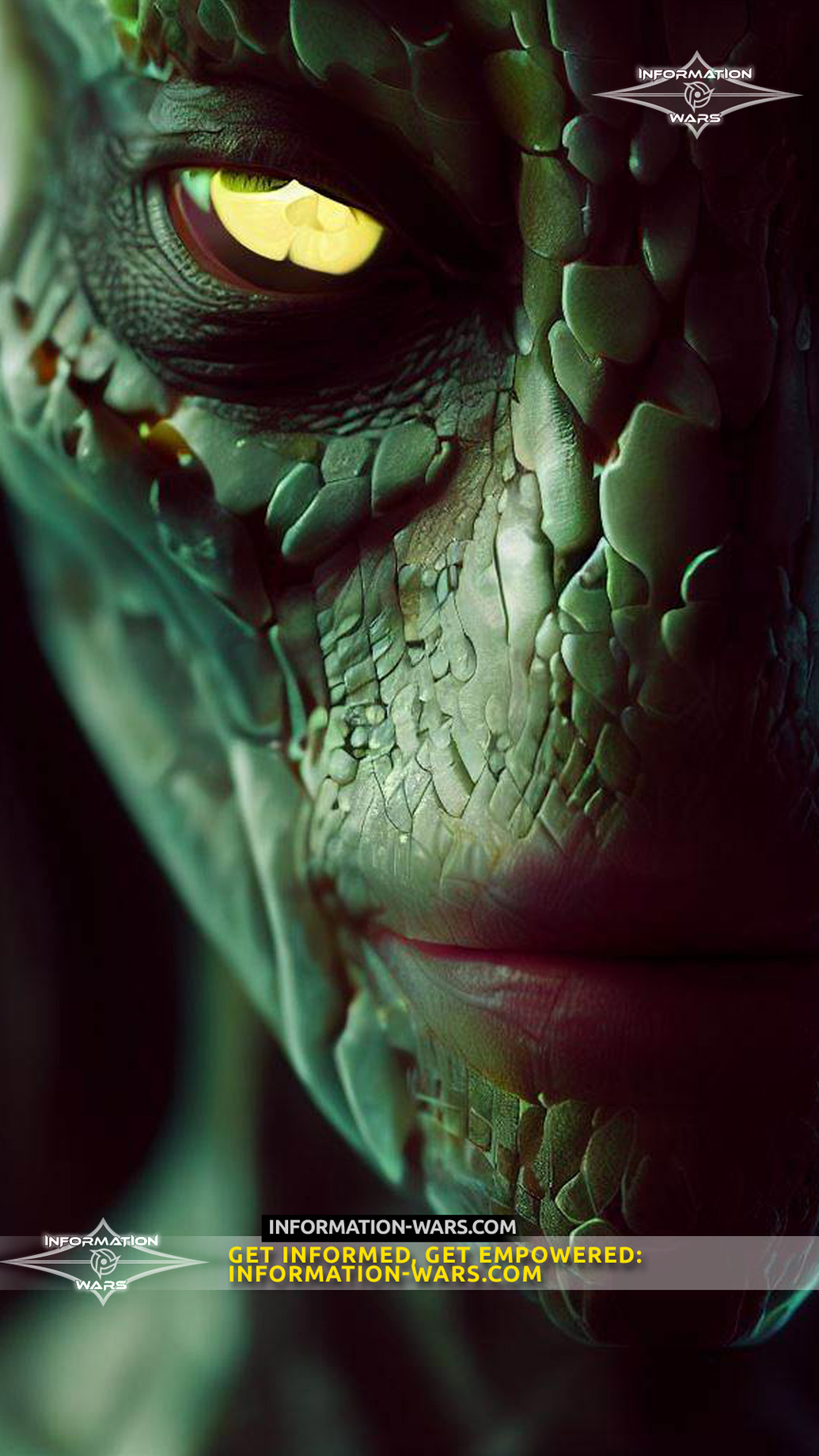 Unleashing Reptilian Secrets: Information Wars, the Ultimate 21st Century News Source!
Follow on Telegram