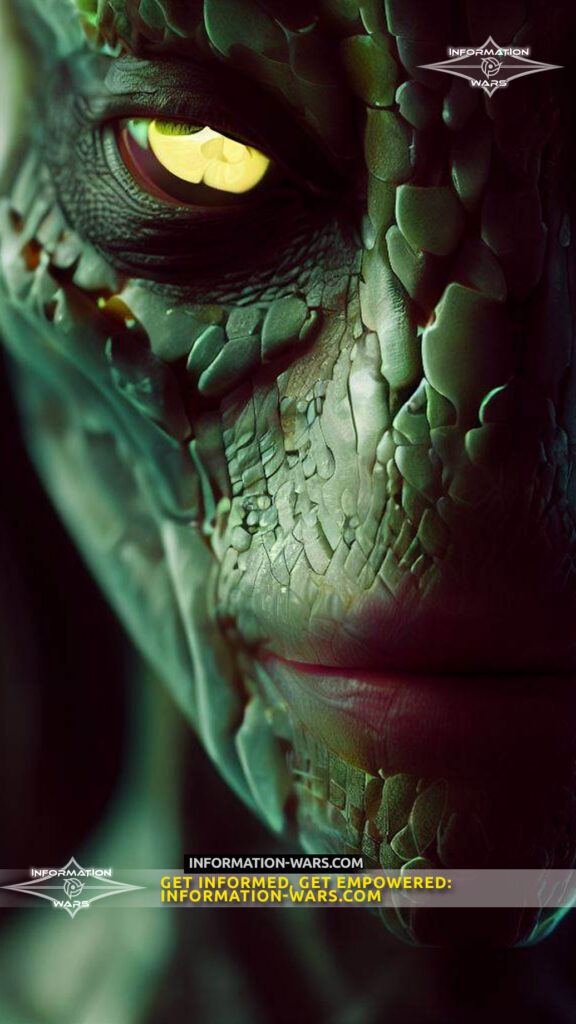 Global Superstar DJ EDX To Play Mama India [Reloaded] (StoneBridge Mix) on iHeart Radio – No Xcuses
NEW YORK (RichTVX.com) – According to music-business sources, the iconic Swiss-Italian DJ EDX will play Mama India [Reloaded] (StoneBridge Mix) in his renowned NO XCUSES Episode 512 Radio Show on Evolution Radio on Saturday, 12th of December, 7 PM EST, on iHeartRadio across the United States, operated by iHeartMedia, Inc, following the landmark 500th episode of the internationally renowned NO XCUSES radio show of the Grammy-nominated DJ, producer, and Sirup Music label head, EDX a.k.a. Maurizio Colella. Although full details have not been confirmed, Rich TVX News can exclusively reveal it here.
Indian Summer by EDX
Stream / Download: https://EDXmusic.lnk.to/IndianSummer
iHeartMedia's Radio Network
iHeartRadio is an American free broadcast, podcast and streaming radio platform owned by iHeartMedia, Inc. It was founded in April 2008. As of 2019, iHeartRadio functions as the national umbrella brand for iHeartMedia's radio network, the largest radio broadcaster in the United States. iHeartRadio now has over 144MM registered users, listening across 250 platforms and on over 2,000 different connected devices. "When our friend EDX asked us for a copy of Mama India, we jumped at the opportunity," said the Area 51 Records music executive Kurt Seidnitzer.  "We are thrilled to be part of the No Xcuses Edition 512 on this amazing channel for dance music."
The Iinternationally Known Superstar EDX
The internationally known Superstar EDX, one of the most electrifying, in-demand producers and DJs on the international electronic music scene today, will be spinning his hits Saturday evening on iHeartRadio, including his latest breath-taking original, "Indian Summer", released on Sirup Music, Switzerland's leading Dance & Electronic music label. "I've been spending a lot of time in the recording studio in 2020 and have been experimenting with some different styles and sounds and "Indian Summer" is my tribute to the summer that never was," Maurizio Colella told Rich TVX News in an interview. The number 1 Swiss artist on Spotify rules from Miami to Ibiza, New York to Rio de Janeiro, from Las Vegas to Hong Kong, and beyond, EDX told Rich TVX News that people need music now more than ever.
Dancefloor Action Comes In The Form Of StoneBridge's Driving, Bass-Heavy Remix
The Swedish DJ Superstar StoneBridge has remixed "Mama India", the title track from Stevo's coming album, and he has definitely made his mark on this tune. He spent four days in Stockholm working on the track. A spokesperson for StoneBridge said he was recommended for the job by the Area 51 Records label. StoneBridge draw out Mama India into the funky house track of the year, with swirling melodic patterns building into some very pleasant fractured house music. StoneBridge supplants a strangely heavy bass kick on every beat, before topping it with a funky reinterpretation of the Mama India theme. The radio premiere of "Mama India (Reloaded)" was held on Sirius XM in the United States and Canada on November 7, 2020, on BPM Show, one of the Dance/Electronic music satellite channels offered by Sirius XM Radio, by the international renown Grammy nominated DJ/Producer and Sirius XM/BPM resident DJ StoneBridge, who regularly tops the international charts and headlines dance festival line-ups around the world.
The Obvious Futurism of Mama India [Reloaded]" (StoneBridge Mix)
Underpinned by an deep bassline and reinforced with some well placed synths and a vocal refrain, it's the sort of incidental club groove that DJs have wet dreams about. The StoneBridge beats kick off like an old electro cut and then it all goes crazy with a storming "Mama India" orientalic vocal sample and harsh stabs. The main breakdown consists of a wicked synth and strings, a massive roll and a bass section. There's no time to catch breath before "Mama India [Reloaded]" changes again with an interesting arrangement. Lock into to evolution.iheart.com/listen the coming Saturday for EDX's No Xcuses 512.
There is a battle for information – RichTVX.com is the official news, they the alternative!
Go to RichTVX.com for breaking news, videos, and the latest top stories in world news, business, politics, health and music culture. #BreakingNews #MamaIndia #StoneBridge
NEW YORK (RichTVX.com) – Get the latest breaking news and top news headlines for U.S., world, weather, entertainment, politics and health at RichTVX.com.
Rich TVX News is available on TV in United States of America incl. American Samoa, Federated States of Micronesia, Guam, Marshall Islands, Northern Mariana Islands, Puerto Rico, Palau, and U.S. Virgin Islands, plus Canada, Argentina, Brazil, Chile, Colombia, Costa Rica, El Salvador, France, Guatemala, Honduras, Ireland, Mexico, Nicaragua, Panama, Peru & United Kingdom.
The post Global Superstar DJ EDX To Play Mama India [Reloaded] (StoneBridge Mix) on iHeart Radio – No Xcuses appeared first on .
The post Global Superstar DJ EDX To Play Mama India [Reloaded] (StoneBridge Mix) on iHeart Radio – No Xcuses appeared first on .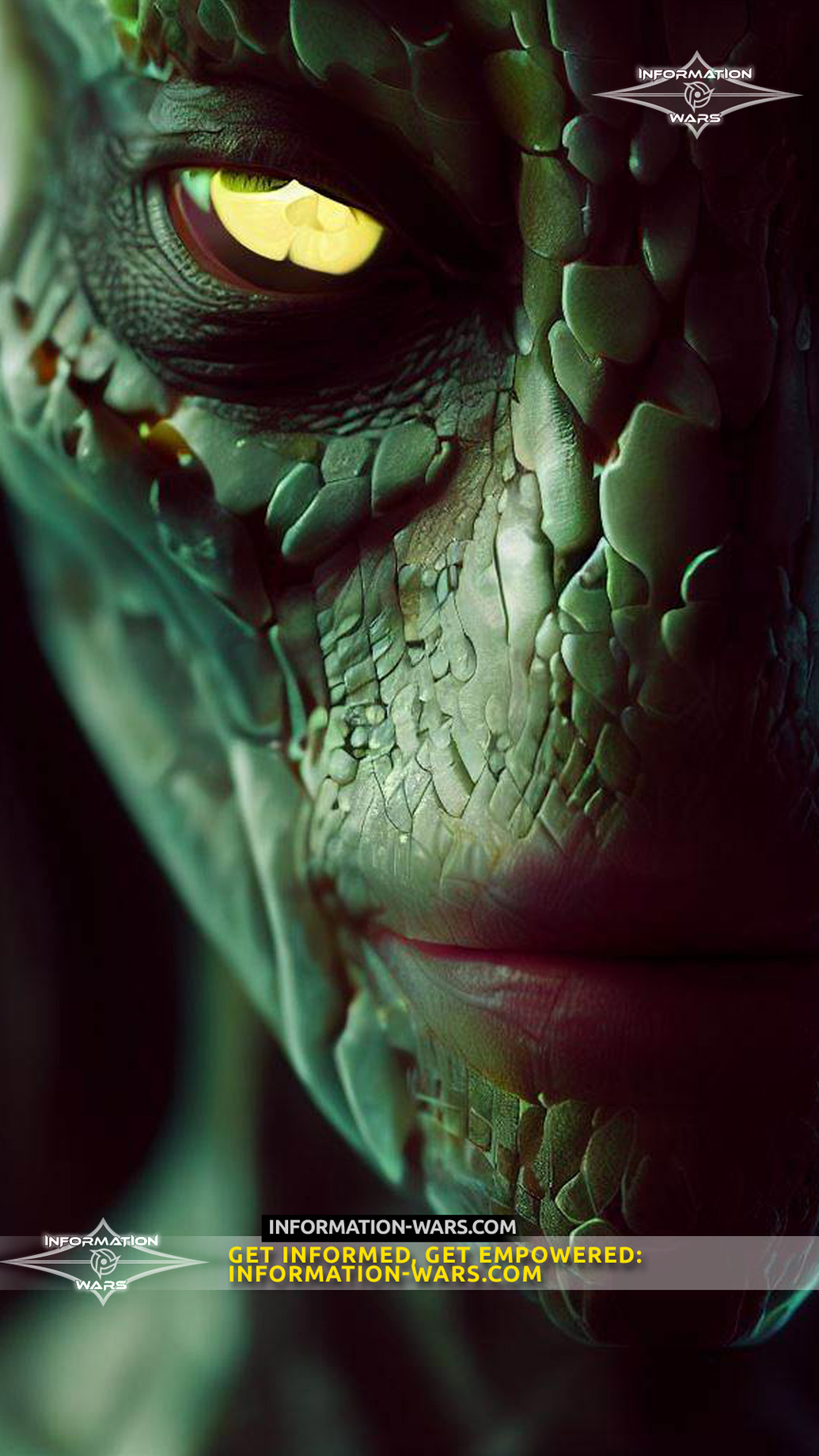 Unleashing Reptilian Secrets: Information Wars, the Ultimate 21st Century News Source!
Follow on Telegram