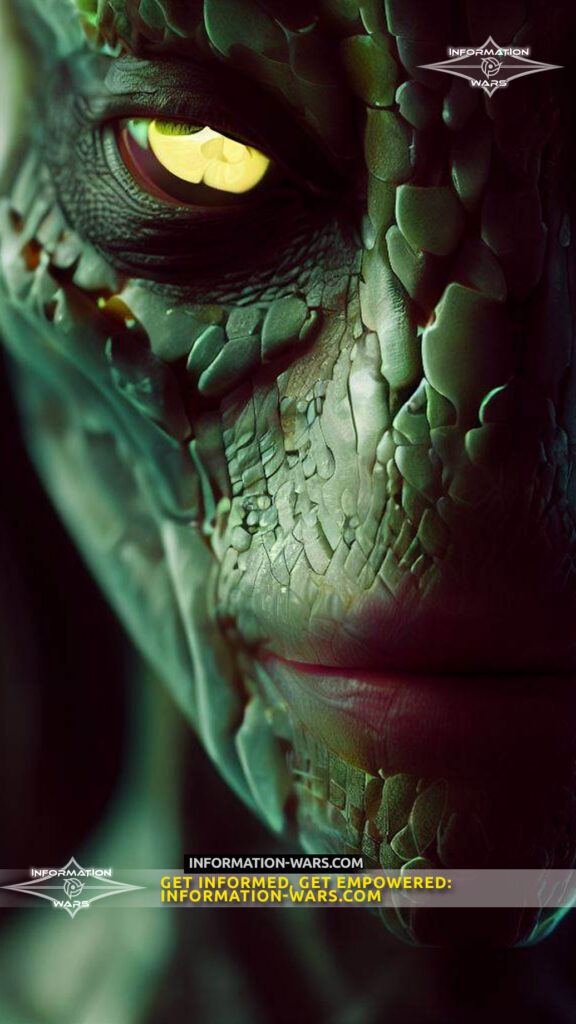 Former Egyptian President Hosni Mubarak – ousted by the military in 2011 – has died in hospital in Cairo aged 91.
He served as Egypt's 4th president starting in 1981 until his ouster.
Egypt's former president Hosni Mubarak, who was toppled as part of the country's 2011 revolution, has died, according to state TV – R.I.P.
There is a battle for information – RichTVX.com is the official news, they the alternative!
Go to RichTVX.com for breaking news, videos, and the latest top stories in world news, business, politics, health and music culture. #BreakingNews #Mubarak #RIP
NEW YORK (RichTVX.com) – Get the latest breaking news and top news headlines for U.S., world, weather, entertainment, politics and health at RichTVX.com.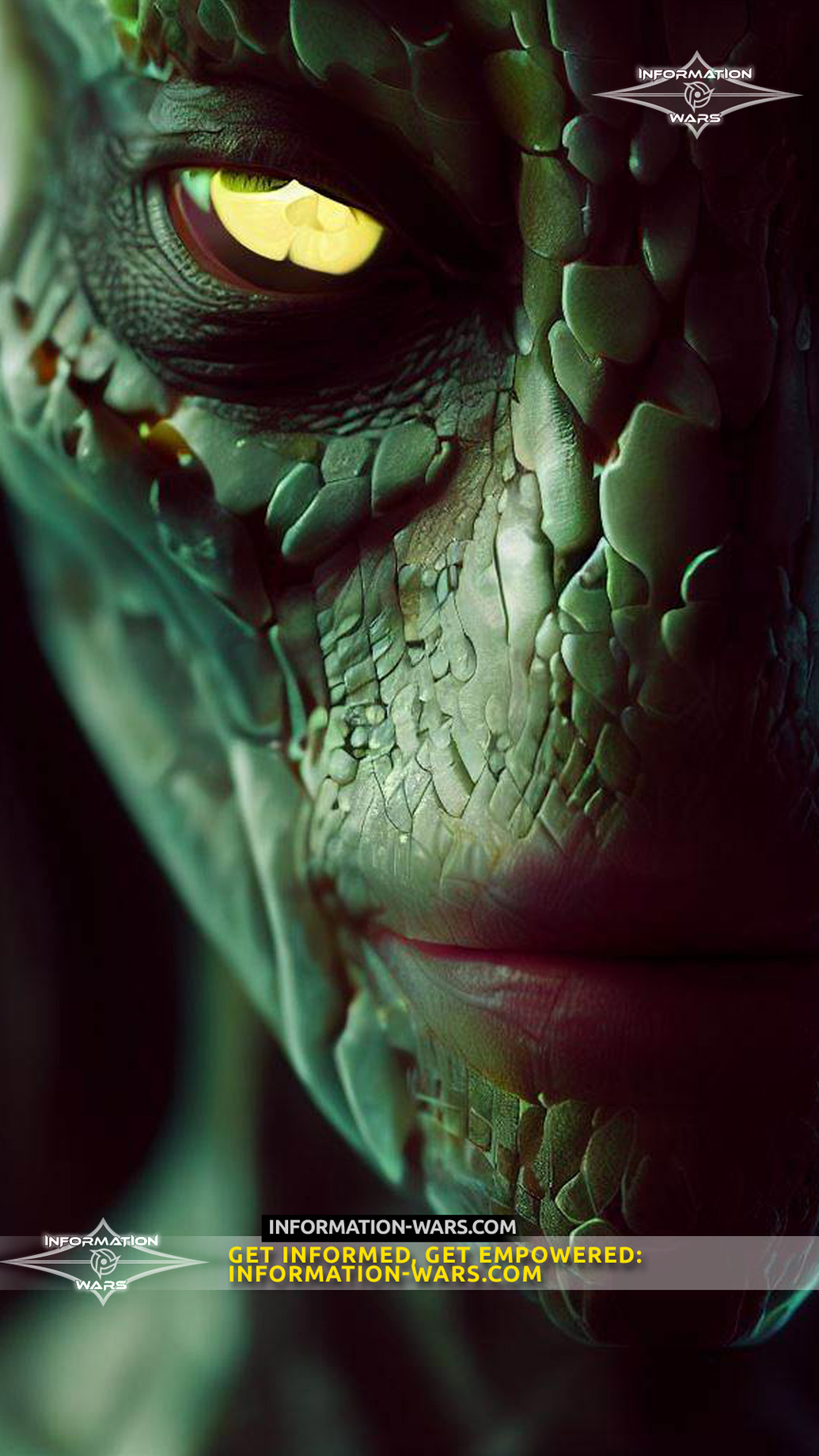 Unleashing Reptilian Secrets: Information Wars, the Ultimate 21st Century News Source!
Follow on Telegram