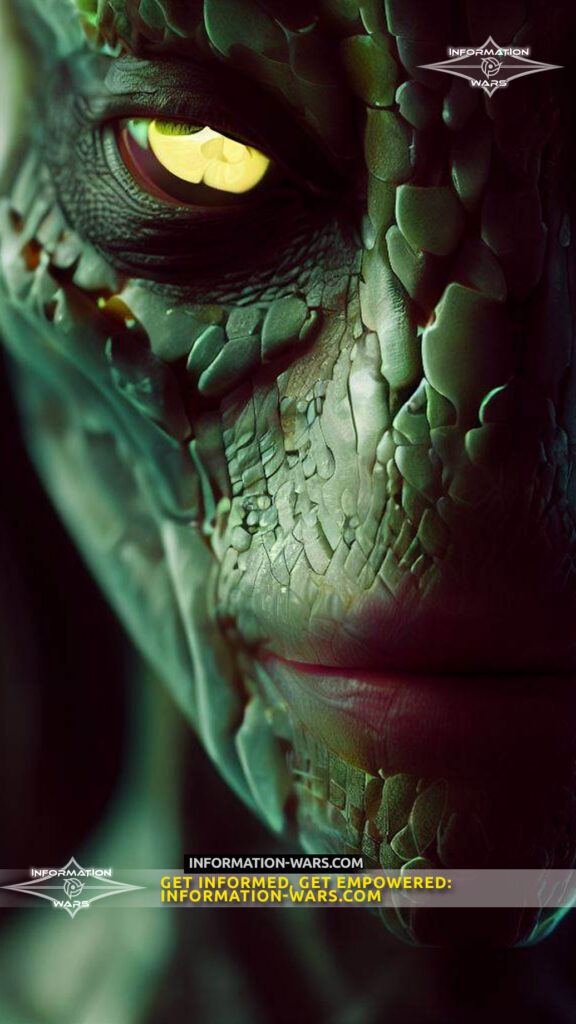 Juice WRLD reportedly died on Sunday shortly after arriving at Chicago's Midway Airport. He was 21.
The rapper, whose real name was Jarad A. Higgins. R.I.P.
Cook County Medical Examiner's Office in Illinois confirmed the death in a statement.
Juice WRLD emerged from various streaming platforms in recent years.
Go to RichTVX.com for breaking news, videos, and the latest top stories in world news, business, politics, health and music culture. #BreakingNews #JuiceWRLD
NEW YORK (RichTVX.com) – Get the latest breaking news and top news headlines for U.S., world, weather, entertainment, politics and health at RichTVX.com.
https://www.youtube.com/channel/UC9ZyJQcwEAqfvdeZf8bnn7Q?view_as=subscriber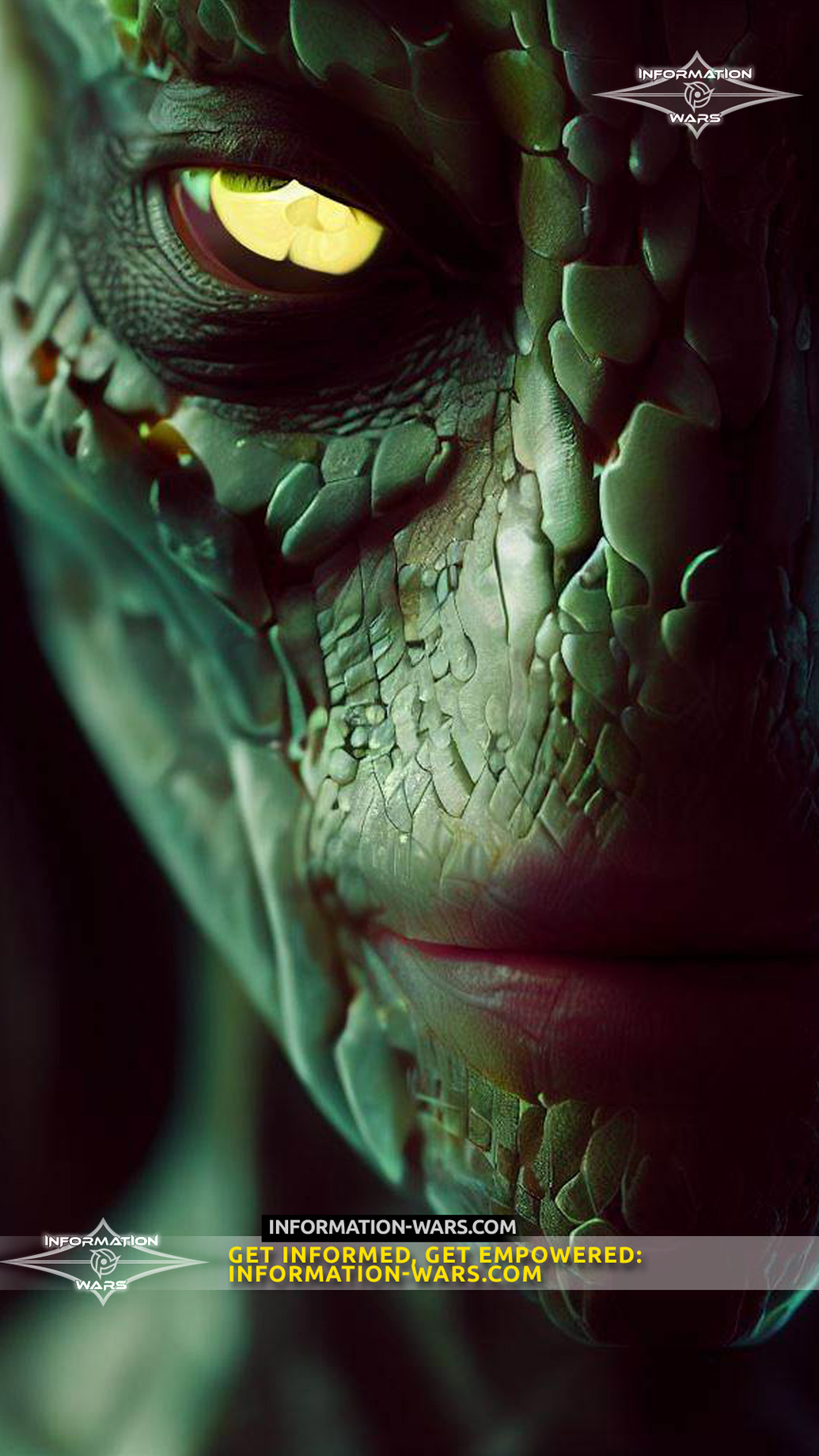 Unleashing Reptilian Secrets: Information Wars, the Ultimate 21st Century News Source!
Follow on Telegram