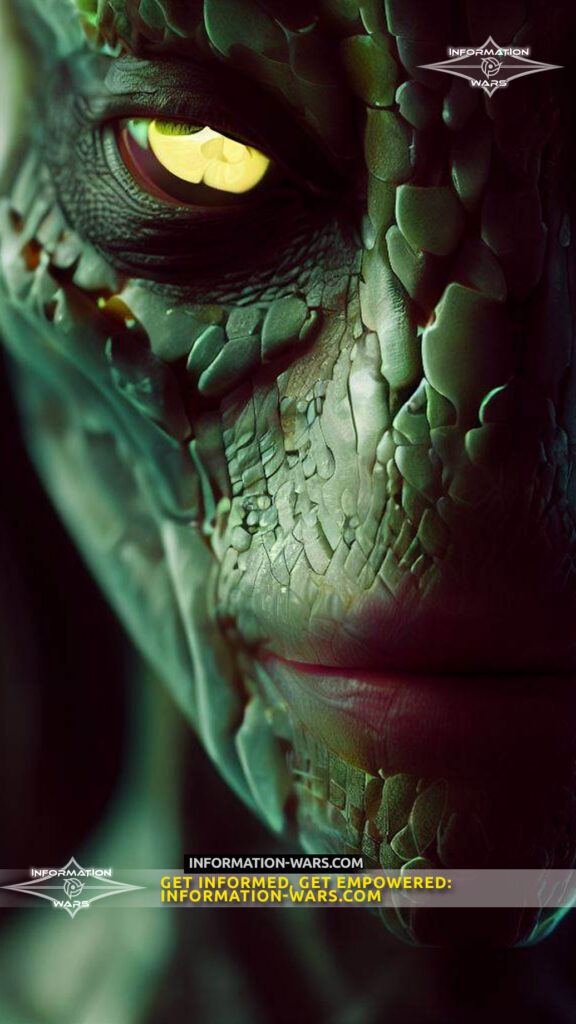 Republika Srpska`s Fascist Regime has been exposed in an attempt to murder the politician Nebojša Vukanović. It is the same murderous regime that murdered David Dragičević.
At around 4 pm, the criminals tried to murder Nebojša Vukanović near his family home, and to kill Vukanović in a staged car crash.
There is a battle for information – RichTVX.com is the official news, they the alternative!
Go to RichTVX.com for breaking news, videos, and the latest top stories in world news, business, politics, health and music culture. #BreakingNews
NEW YORK (RichTVX.com) – Get the latest breaking news and top news headlines for U.S., world, weather, entertainment, politics and health at RichTVX.com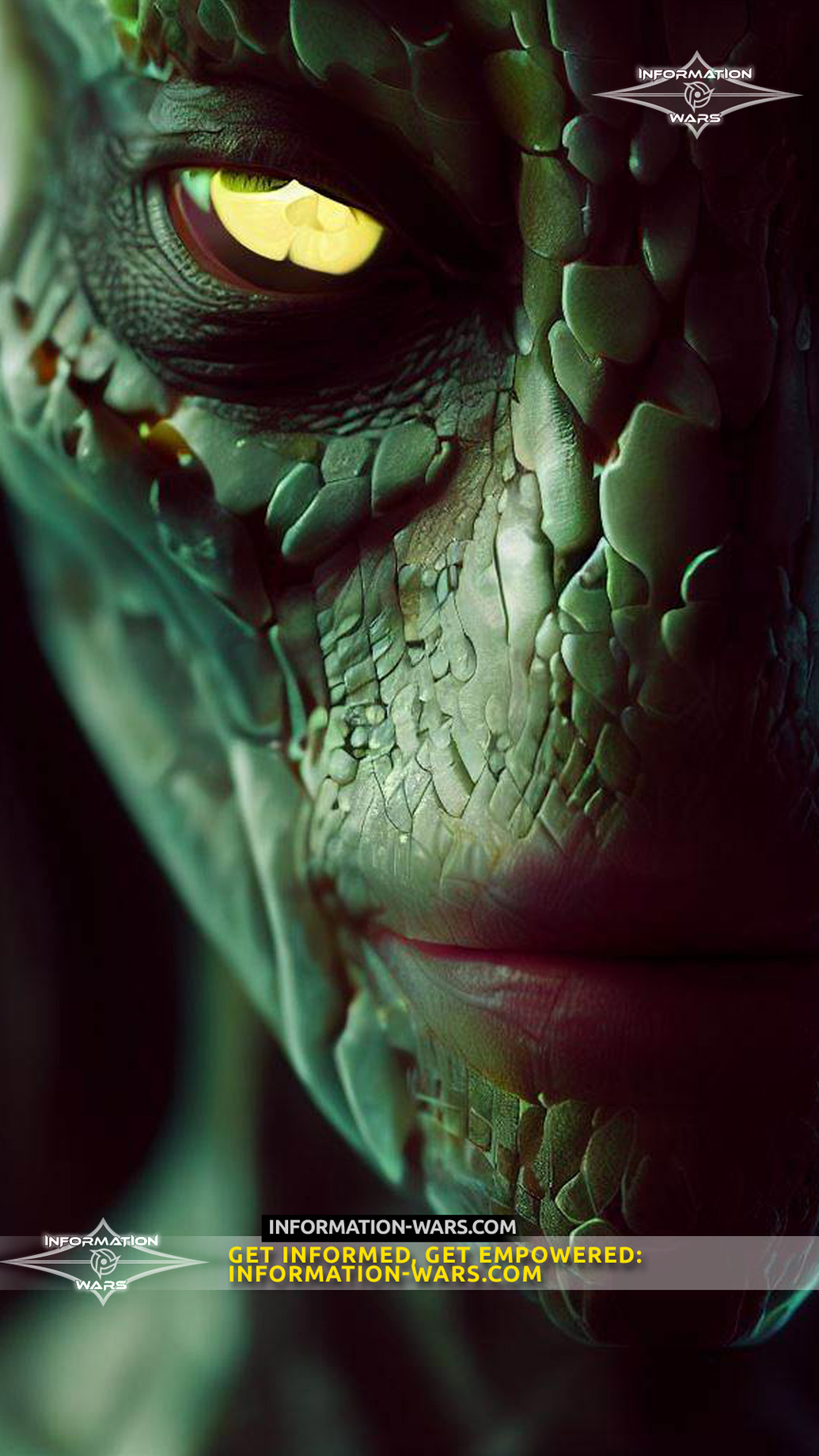 Unleashing Reptilian Secrets: Information Wars, the Ultimate 21st Century News Source!
Follow on Telegram