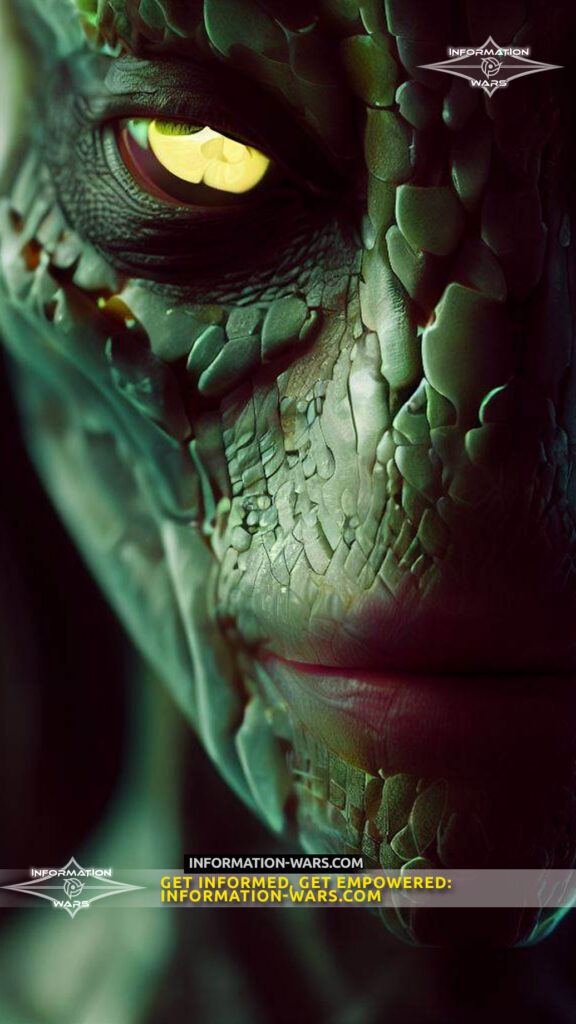 Manfred Temmel, Music Icon, Dies at 60.
Eurodisco Fans around the world mourned his death with massive memorials. An international star with a fan base all over the world, Manfred Temmel is mourned at home in Austria and in Russia.
R.I.P Manfred Temmel. Thank you for your music.
Go to RichTVX.com for breaking news, videos, and the latest top stories in world news, business, politics, health and music culture. #BreakingNews, #TopStories, #Eurobeat
NEW YORK (RichTVX.com) – Get the latest breaking news and top news headlines for U.S., world, weather, entertainment, politics and health at RichTVX.com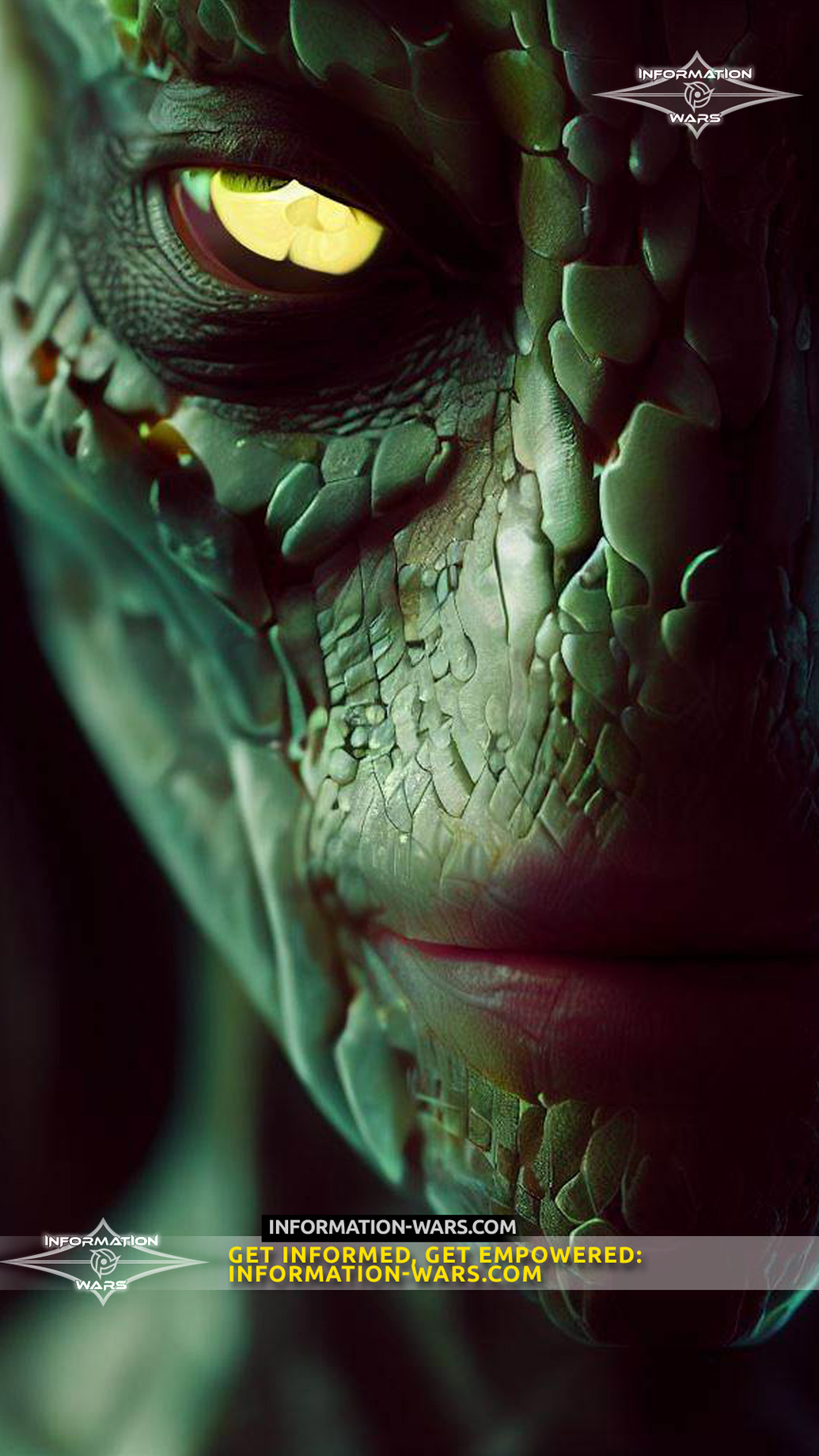 Unleashing Reptilian Secrets: Information Wars, the Ultimate 21st Century News Source!
Follow on Telegram