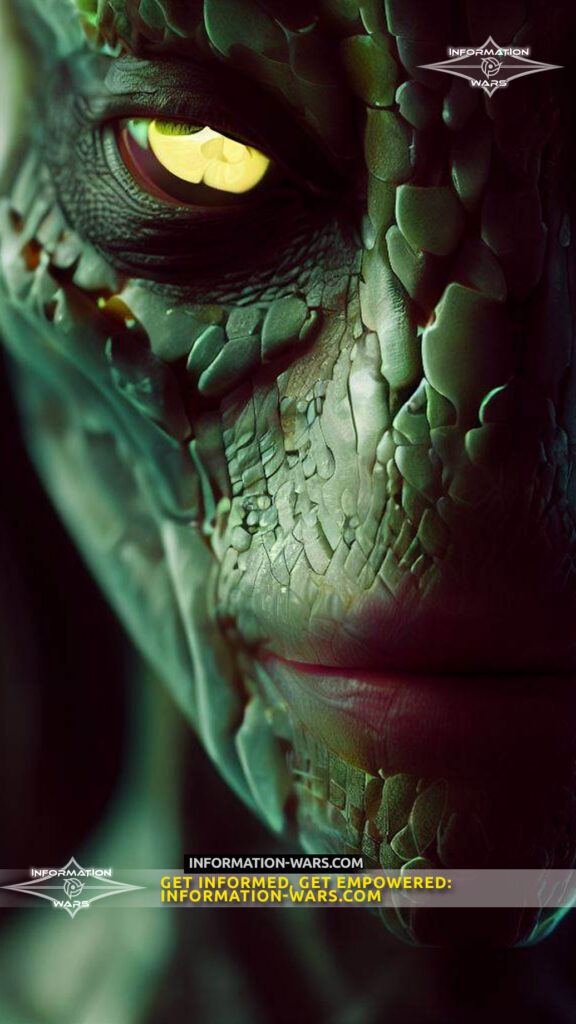 A plan to build the world's first octopus farm has raised deep concerns among scientists over the welfare of the famously intelligent creatures. 
The farm in Spain's Canary Islands would raise about a million octopuses annually for food, according to confidential documents seen by the BBC.
They have never been intensively farmed and some scientists call the proposed icy water slaughtering method "cruel." 
The Spanish multinational behind the plans denies the octopuses will suffer. 
Please subscribe HERE http://bit.ly/1rbfUog
#Octopus #Science #BBCNews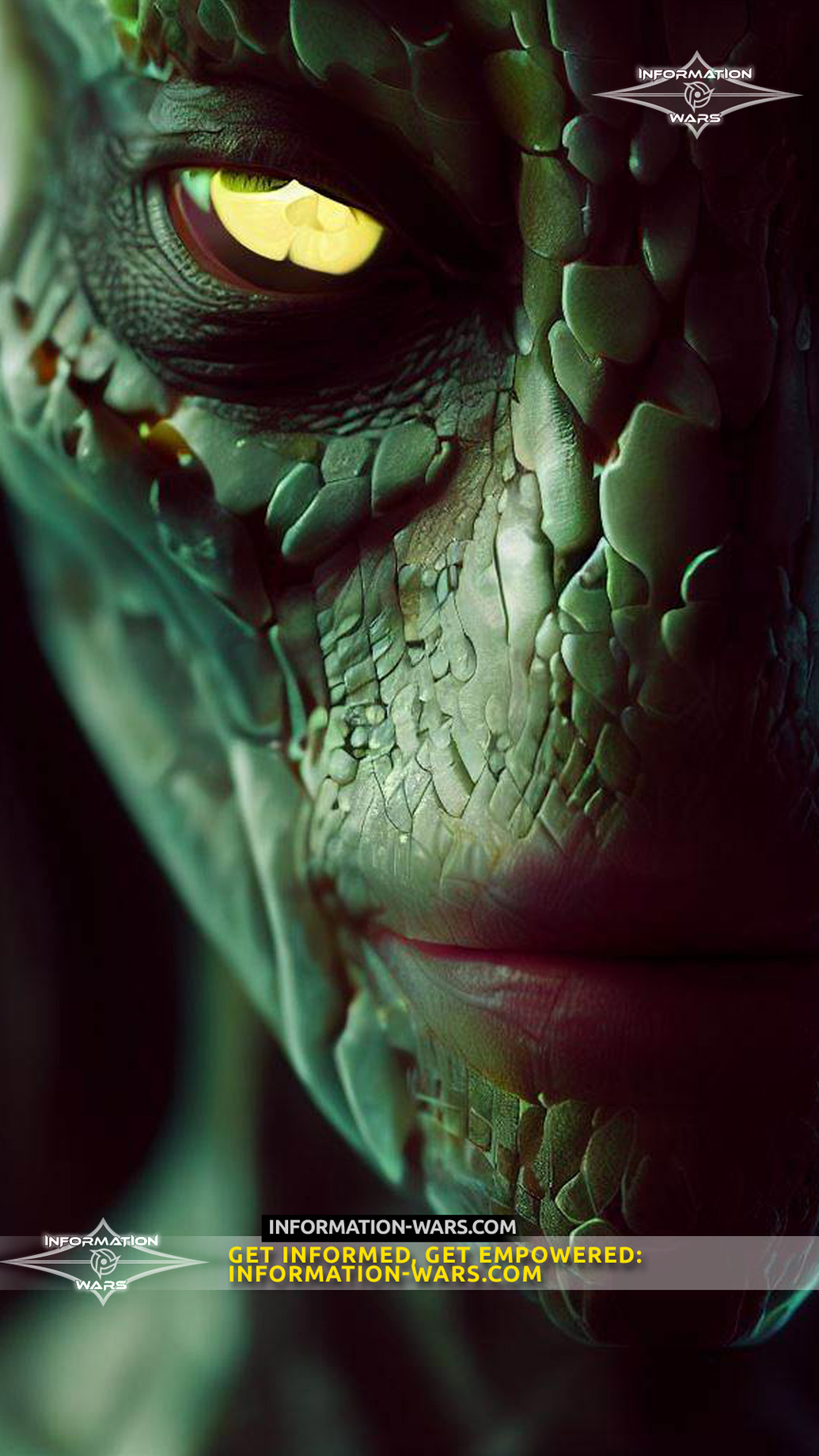 Unleashing Reptilian Secrets: Information Wars, the Ultimate 21st Century News Source!
Follow on Telegram