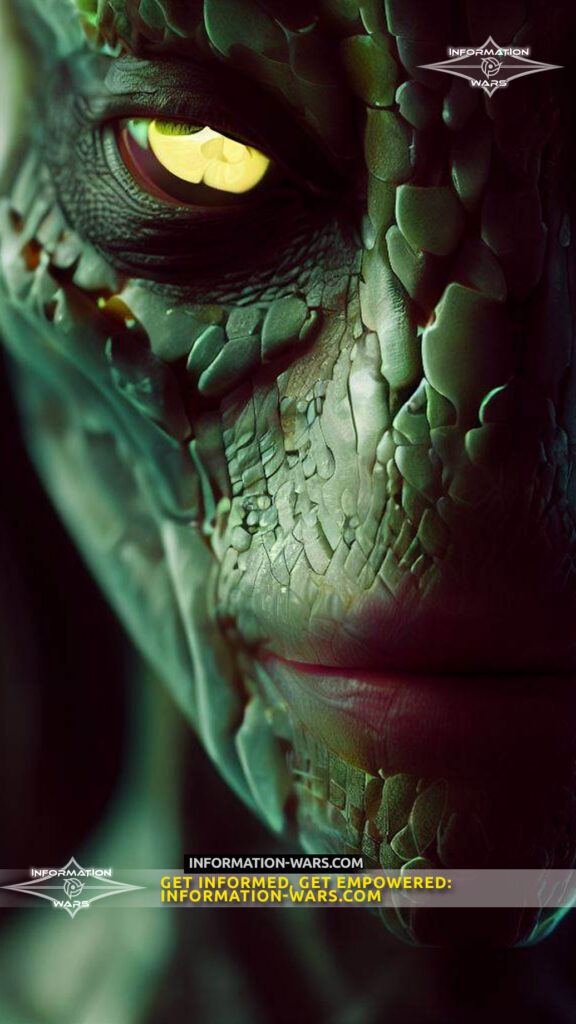 World Exclusive Interview with Mike Stock 
NEW YORK/LONDON (RichTVX.com) – For the past 35 years, the most well known songs in the world have been written by Mike Stock, the most successful record producer and songwriter in music history. As one third of the legendary Stock Aitken Waterman production and writing team, he has been responsible for over a hundred Top 40 records including 13 number one hits.
Stock Aitken Waterman revolutionised and changed the music industry forever when they started producing hit after hit together. Mike Stock has worked with artists as diverse as Donna Summer, Cliff Richard, Kylie Minogue, Rick Astley, Jason Donovan, Paul McCartney, Bananarama, Shayne Ward, and The Fizz (formerly Bucks Fizz).
Mike Stock´s is one of the most amazing music careers of the twentieth century, a career that is also somehow woven with events in world history: Stock Aitken Waterman produced Ferry Aid – Let It Be in aid of the victims involved in the Zeebrugge Ferry disaster: Ferry Cross the Mersey, recorded to raise funds for the victims and their families of the Hillsborough Disaster in 1989; Band Aid II, the second version of "Do They Know It's Christmas"? to raise funds for anti-famine efforts in Ethiopia.
Mike Stock memorably spoke out in the past about his concerns that the music industry was becoming too sexualised, saying: "Pop music in this country is almost completely dominated by American acts who have taken sexualised imagery, dance moves and lyrical content way beyond the limits of decency." He added: "As far as music is concerned, it has been a slow but unmistakable descent into pornography."
The "music world´s most controversial trio"! From "Plastic" to "Genius" – there can be no greater span when it comes to evaluating the Stock Aitken Waterman songs, their huge success, the PWL label was the most successful independent record company in British chart history, was clearly a concern for the global major record companies at that time.
Though all three were credited as producers and writers on Stock Aitken Waterman records, in reality it was Mike Stock who wrote all the songs, we find out years later. Our aim for this Interview was to get to know Mike Stock better-his values-his thoughts, and his motivations. We wanted to find out who this man really is beyond all clichés and simplications of the infamous British tabloid press. During the trio's active years, Stock Aitken Waterman was dismissed for simply fabricating pop music hits. The press focused on how much money Stock Aitken Waterman were making, instead of on the music and all the hard work behind it.
Donna Summer, Paul McCartney, Cliff Richard and Kylie were all very impressive behind the microphone. More recently, The Fizz (Bucks Fizz) are really pro, talented and deliver every time.Mike Stock– Producer/Songwriter
How did Mike Stock become "the most successful producer and songwriter"?
How did he and Matt Aitken, Pete Waterman seem to appear out of nowhere and go on to dominate the global music industry, as there is no place on this planet where you can not hear one of his songs on the radio today?

What were the crucial decisions and milestones in his unlikely music career?
What were his greatest successes and his worst defeats as writer?
What drives him on? What can be learned from his musical skills?
The Story of Mike Stock is so inspiring to all young songwriters and producers.StoneBridge-Swedish Superstar DJ/Producer
'Up For The Fight' performed by The Fizz, taken from the album 'The F-Z of Pop – Available Now!
Get your copy on iTunes or Amazon!
We sat down with Mike Stock to talk about his songwriting journey so far and any advice he has for aspiring songwriters.
Interview:
How did you get into music?
Mike Stock: My older brother is a classically trained musician. Music was in our house as I was growing up. What I wanted to do was write songs. Music was in the air, as it is for everybody.
Was there ever a key moment in your life where your musical identity was formed and where you were clear what kind of songs you want to write?
Mike Stock: I don't feel there was any one single reason or moment. Old musicals like the ones written by Rodgers and Hammerstein were an influence on me and of course Lennon McCartney. I suppose I wanted to be able to move people the way the great songwriters moved me.
What was characteristic about the music scene when you started out?
Mike Stock: I started out playing in pubs and Workingmens clubs hotels, bars and a variety of other venues. I was on my own just singing and playing keyboard and alternating on the guitar, using a cheap rhythm box. I learned lessons about what regular people liked and how to please them. The hit records back in the 1970s were always an eclectic mix. Rock, pop, reggae, old school ballads, show tunes. Every style under the sun. That's why the charts were interesting. You couldn't have a hit without getting a large number of people sufficiently motivated to go out into the shops to part with their cash.
For the past 35 years, the most well known songs in the world have been written by Mike Stock.
Stock Aitken Waterman revolutionised and changed the music industry forever when they started producing hit after hit together.
Mike Stock´s is one of the most amazing music careers of the twentieth century.
'I Should Be So Lucky' is not a 'happy' song. It's a sad song.
Many of your most amazing songs are so remarkable, what characterizes a great pop song?
Mike Stock: I suppose that its more than the mere structure or arrangement. A great song has to have 'feeling' too. Lyrically speaking, there's only ever two songs you can write. I'm happy or I'm sad. The combination of a tune with a lyric still has to have something extra to be special. I think there is an emotional response which is greater than the sum of its parts. That's the magic.
How, exactly, do you write a song?
Mike Stock: Normally I have just got to sit down and write to meet a deadline. A band needs a song by Wednesday, I'll write it on Tuesday. That's a simplified answer. But coming up with an idea in the form of a title, is an approach I will often take. Sometimes a tune or chord structure happens to me and I start there. There is not just one way of doing it. But I always wrestle with it. Sometimes for ages. Turn it around, speed it up slow it down.
Do you work chronologically – do you begin with the chorus ?
Mike Stock: I have written songs starting with a chorus lyrical idea. But I have also let a stream of consciousness take me from the opening notes through to the chorus. It can work either way. After the initial inspiration its all just the same hard work to knock it into shape!
The vocal element seems to be of incredible importance to you-how do you construct a vocal melody?
Mike Stock: I think melody just comes to me naturally. I don't work on this aspect too much. I think it always makes sense in my head. A tune with resolution, dissonance or discord, resolving to concord. I can't sing anything that does not have a metre or completion like a proper sentence. It has all the verbs adjectives and nouns in the correct place without me thinking about it. Some tunes I hear from other writers don't make sense. And sometimes I deliberately throw the listener off guard by not being predictable. There are rules to writing and making sense is rule 1. Breaking the rule is rule 2 which should only be attempted when you have truly understood rule 1.
How has the very structure of a pop song changed during the years you've been working?
Mike Stock: There is no real story telling in newer songs. This is probably because of the way they are made. I have a list of factors! The song concept is watered down by production techniques. Many people contribute. The 'Loudness war'. Radio and club performances and broadcasts are less commercially important which leads to less listener engagement. Most people listen on ear buds. Attention span of the listener is regarded as minimal. Nobody's got time to let a song's idea develop. It has to sound 'new' before it sounds 'good'. All these and more reasons why song structure is different nowadays.
So how did your relationship with Matt Aitken and Pete Waterman start?
Mike Stock: I was running my own band playing clubs, hotels and bars etc I needed a guitarist,  around 1982, Matt came along to audition. Matt and I decided that playing hotels etc was not our future and at the end of 1983 I gave up the gigs and approached Pete Waterman. I knew him from about 1980 because he managed Peter Collins a successful record producer, and they had produced a song of mine. We made appointments to see three record business people in London and Pete was the only one who understood or appreciated where we were going.
[INTERVIEW CONTINUES ON NEXT PAGE]
The post World Exclusive Interview with Mike Stock  appeared first on .
The post World Exclusive Interview with Mike Stock  appeared first on .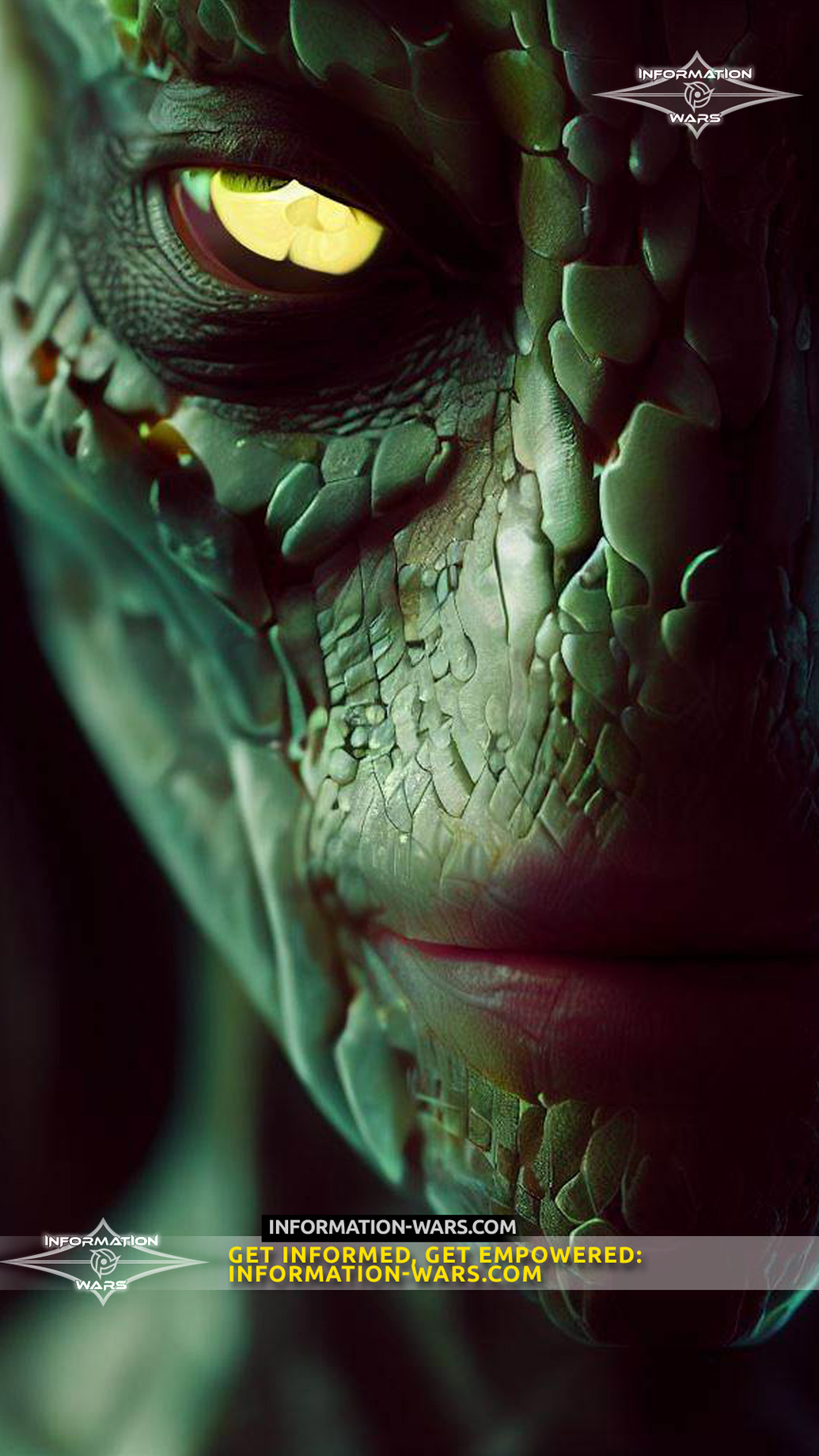 Unleashing Reptilian Secrets: Information Wars, the Ultimate 21st Century News Source!
Follow on Telegram