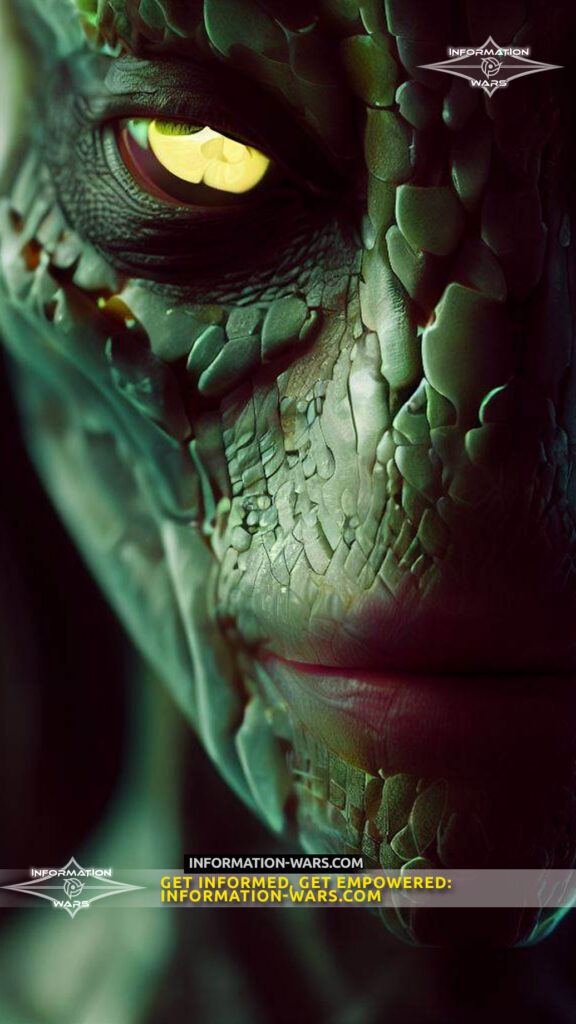 Doctors say at about 450 patients have been evacuated and about 120 had to be left behind after Israeli forces gave Gaza's largest hospital one hour to evacuate. With communications heavily restricted, here's what we know so far.
Subscribe to our channel http://bit.ly/AJSubscribe
Follow us on Twitter https://twitter.com/AJEnglish
Find us on Facebook https://www.facebook.com/aljazeera
Check our website: https://www.aljazeera.com/
Check out our Instagram page: https://www.instagram.com/aljazeeraenglish/
Download AJE Mobile App: https://aje.io/AJEMobile
@AljazeeraEnglish
#Aljazeeraenglish
#News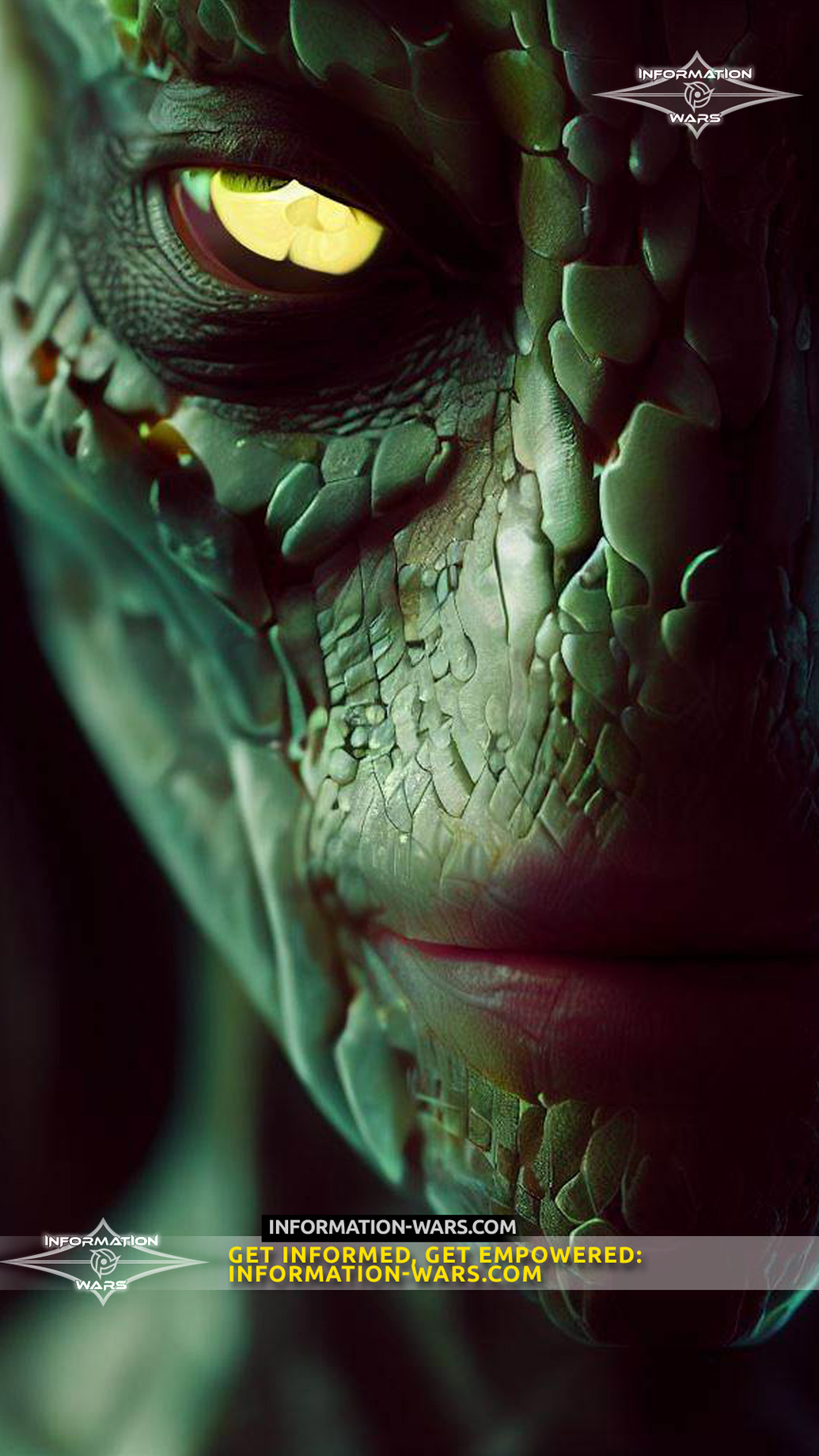 Unleashing Reptilian Secrets: Information Wars, the Ultimate 21st Century News Source!
Follow on Telegram