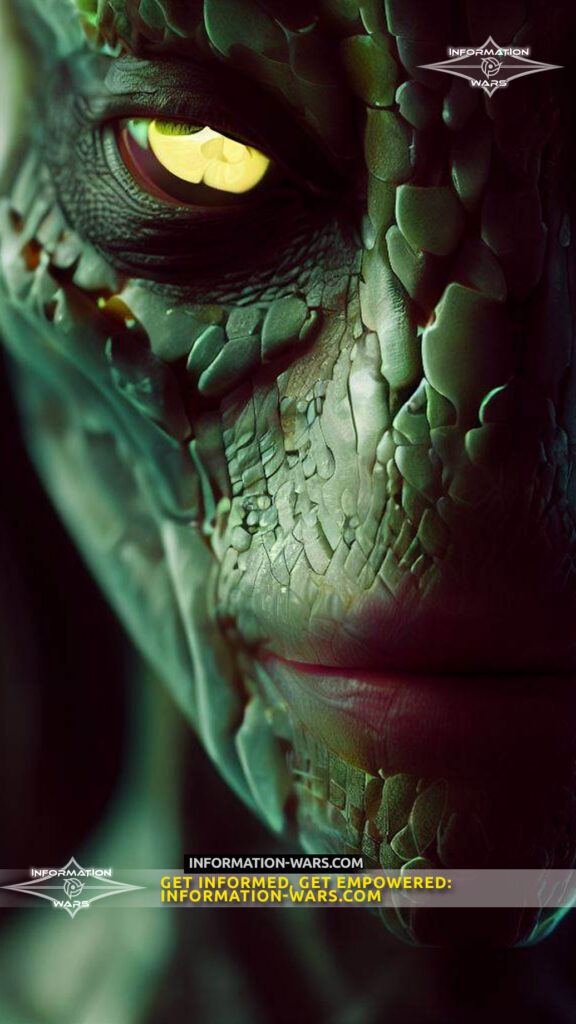 South Africa's parliament has voted to downgrade its diplomatic relations with Israel.
This comes after years of strained relations due to Israel's treatment of Palestinians.
Al Jazeera's Fahmida Miller reports from Johannesburg, South Africa.
Subscribe to our channel http://bit.ly/AJSubscribe
Follow us on Twitter https://twitter.com/AJEnglish
Find us on Facebook https://www.facebook.com/aljazeera
Check our website: http://www.aljazeera.com/
Check out our Instagram page: https://www.instagram.com/aljazeeraenglish/
@AljazeeraEnglish
#Aljazeeraenglish
#News #SouthAfrica #Israel #Israeli #Diplomacy #Relations #Apartheid #Occupation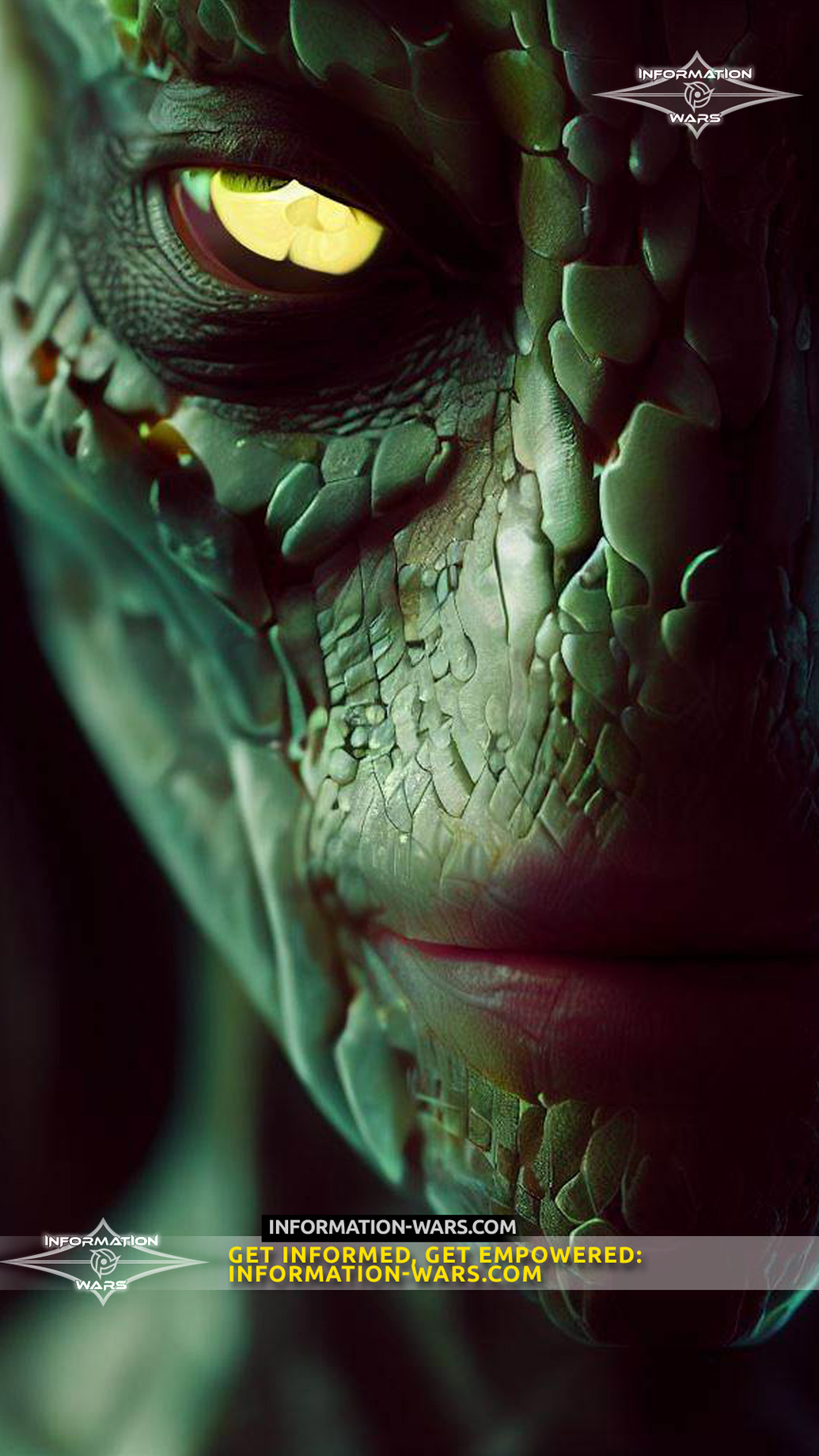 Unleashing Reptilian Secrets: Information Wars, the Ultimate 21st Century News Source!
Follow on Telegram