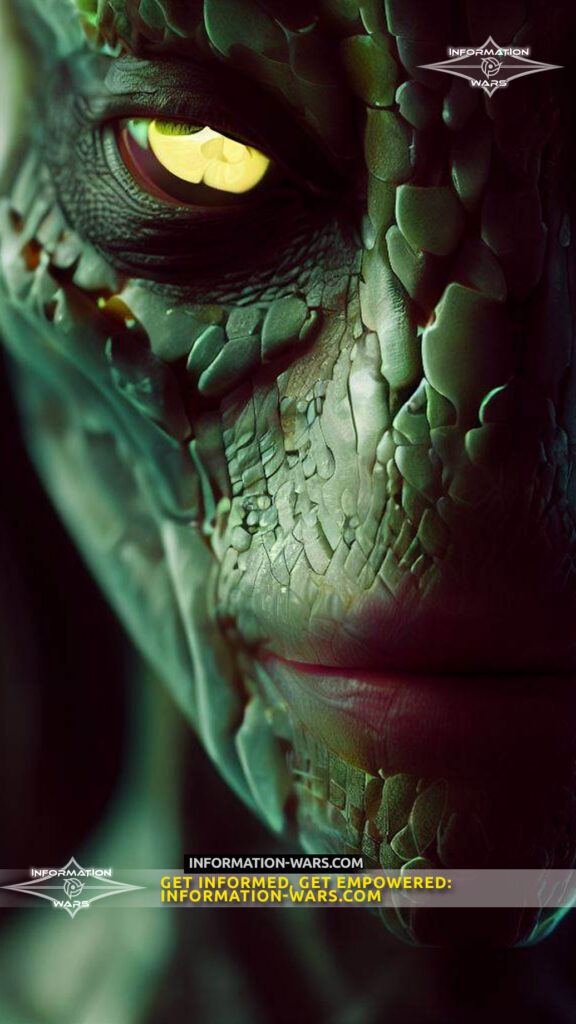 The Bible speaks of the rewards of God's children that are promised through Christ after His Second Coming—when sin is finally eradicated. Join us this week as we look at what God promises, and His assurance that we will receive them.
Heb. 11:6, Isa. 62:11, Rom. 6:23, John 14:1–3, Revelation 21, Matt. 25:20–23, Rom. 8:16–18.
" 'His lord said to him, "Well done, good and faithful servant; you were faithful over a few things, I will make you ruler over many things. Enter into the joy of your lord" ' " (Matthew 25:21, NKJV).
(March 18–March 24)
Sunday, Ryan Day – Reward for Faithfulness
Monday, Shelley Quinn – Everlasting Life
Tuesday, John Lomacang – The New Jerusalem
Wednesday, John Dinzey – The Settling of Accounts
Thursday, Jill Morikone – Eyes on the Prize
🔴ONLINE SABBATH SCHOOL LESSON https://absg.adventist.org/pdf.php?file=2023:1Q:SE:PDFs:EAQ123_12.pdf
🔗SABBATH SCHOOL PANEL WEBSITE: https://3abnsabbathschoolpanel.com/
🔗SABBATH SCHOOL PANEL PODCAST: https://3abn.org/ssp-podcast.html
➡️SUBSCRIBE https://bit.ly/3ABN_Subscribe
💗DONATE https://bit.ly/3ABN_Donate
📗FREE MONTHLY MAGAZINE https://bit.ly/3ABN_Magazine
🔗FACEBOOK https://www.facebook.com/3abn.org/
🔗INSTAGRAM https://www.instagram.com/3abn_official/
🔗TWITTER https://twitter.com/3abn
🔗WEBSITE https://3abn.org/
#SabbathSchool #ManagingForTheMaster #Stewardship
SSP230012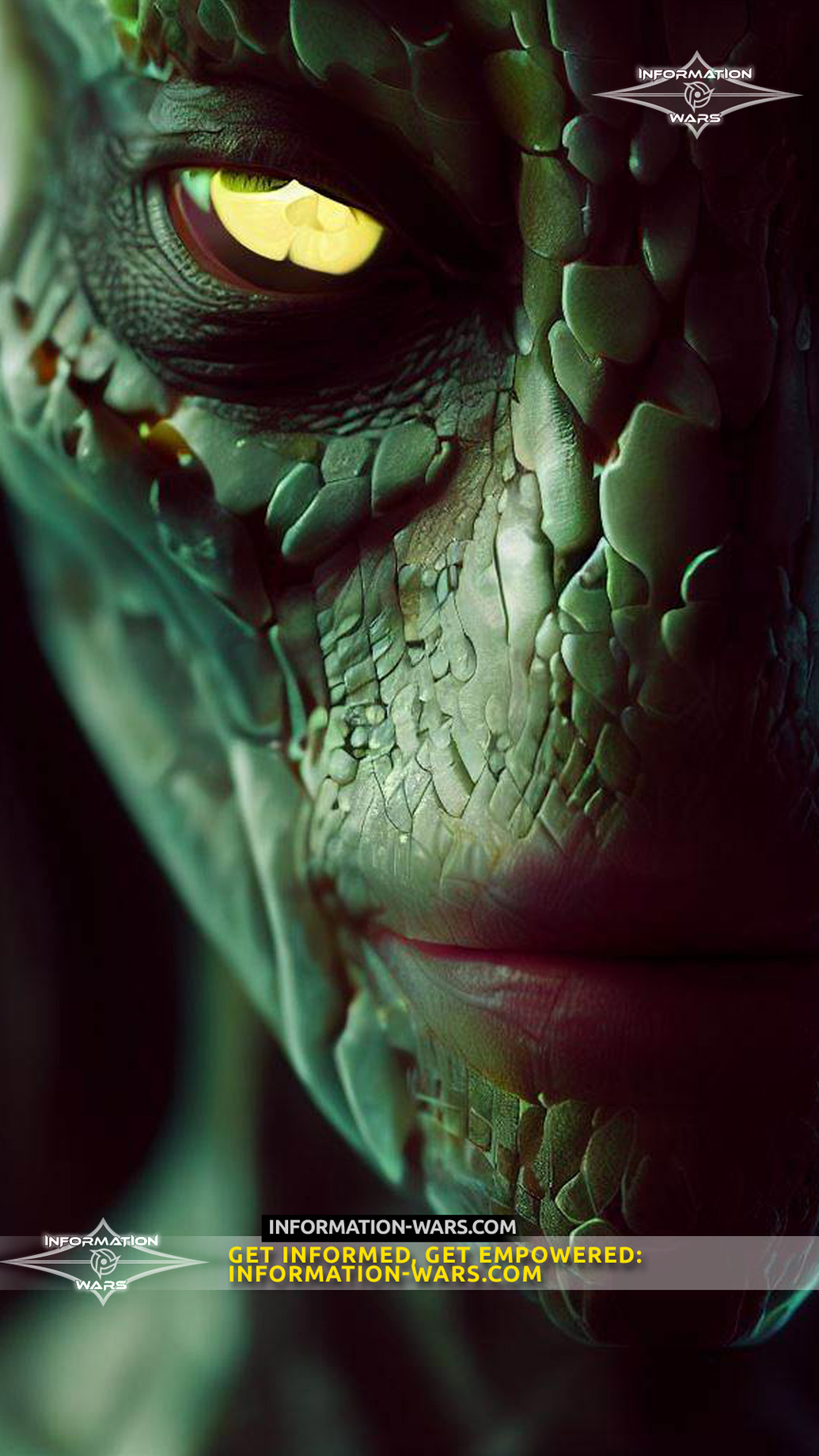 Unleashing Reptilian Secrets: Information Wars, the Ultimate 21st Century News Source!
Follow on Telegram