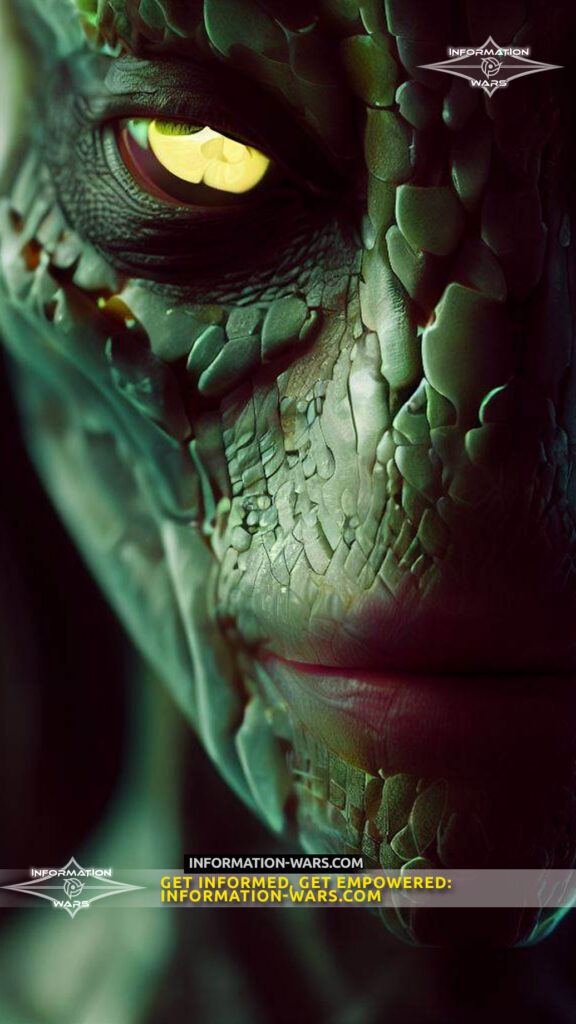 As China's population shrinks, India is poised to take its place as the world's most populous nation.
More than half of the people are below the age of 29, something India hopes will boost its economy.
But providing opportunities for the rising generation could be challenging.
Al Jazeera's @FintanMonaghan reports.
– Subscribe to our channel: http://aje.io/AJSubscribe
– Follow us on Twitter: https://twitter.com/AJEnglish
– Find us on Facebook: https://www.facebook.com/aljazeera
– Check our website: https://www.aljazeera.com/
@AljazeeraEnglish
#Aljazeeraenglish
#News
#India
#population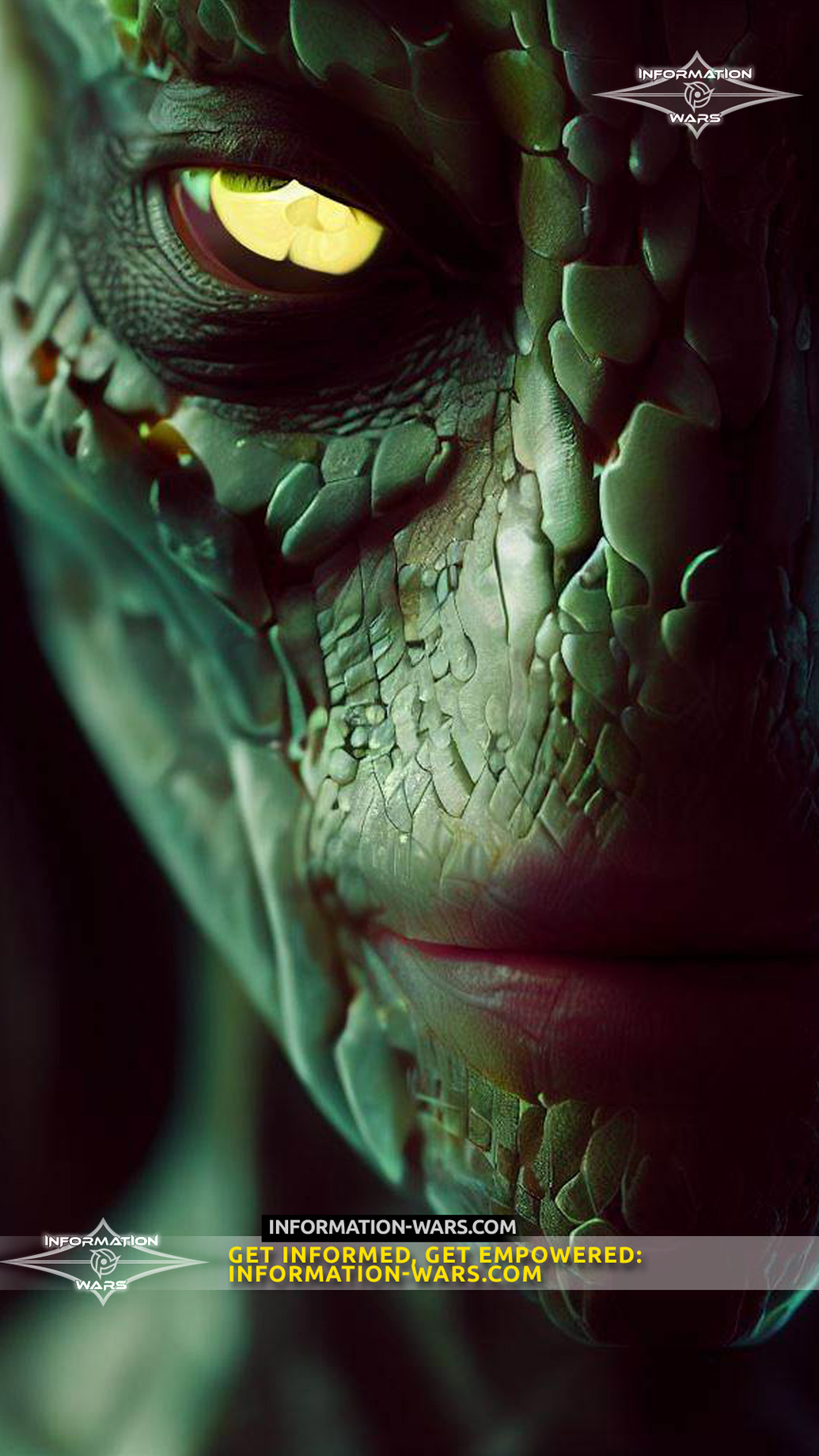 Unleashing Reptilian Secrets: Information Wars, the Ultimate 21st Century News Source!
Follow on Telegram