How the Russian Oil Price Cap Will Work
NEW YORK (Information-Wars.com) — Last week's bold announcement by the G-7 of a price cap on purchases of Russian oil has met with skepticism and ridicule from media commentators and pundits. Following months of planning, the oil price cap is a bid to limit the Kremlin's earnings on exports of its most important commodity and reduce financial support for its war against Ukraine. After the G-7 announcement, the Kremlin immediately said that Russia would not sell any oil to countries abiding by the price cap. By Jeffrey Sonnenfeld, the Lester Crown professor in management practice and a senior associate dean at the Yale School of Management, and Steven Tian, the director of research at the Yale Chief Executive Leadership Institute.  Read more here.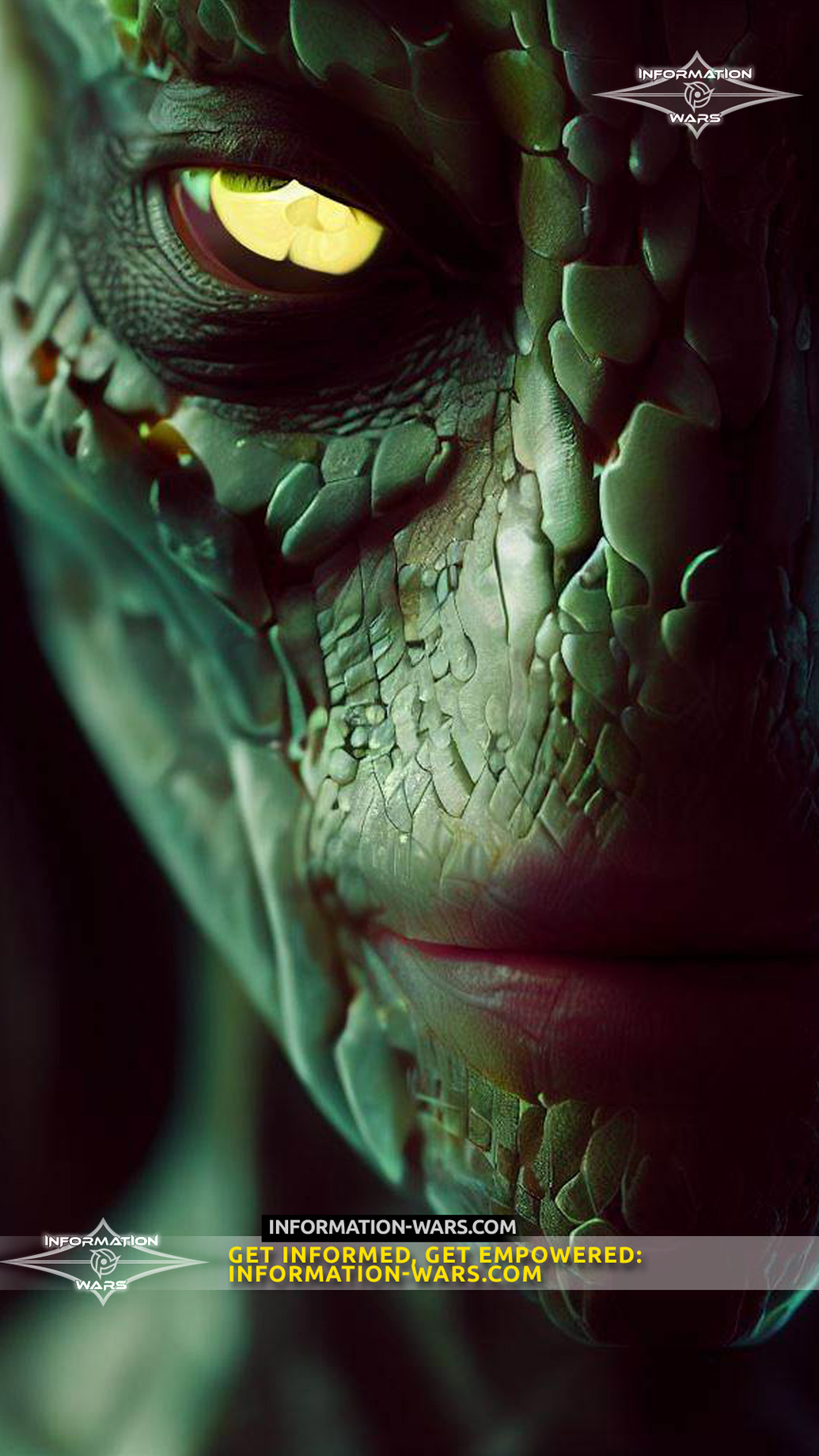 Unleashing Reptilian Secrets: Information Wars, the Ultimate 21st Century News Source!
Follow on Telegram