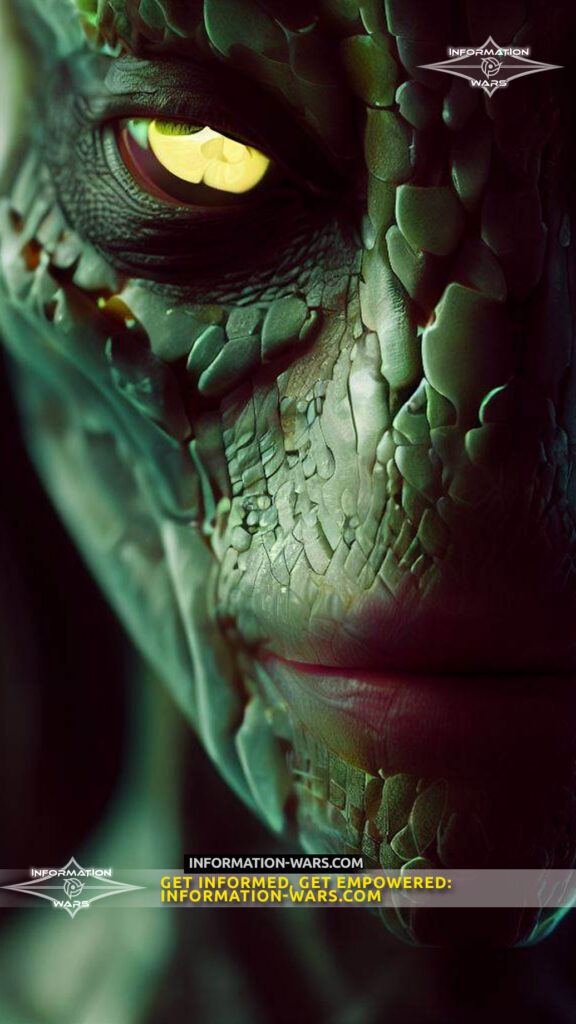 Buy/Stream: http://smarturl.it/StoneBridgeChilled
'StoneBridge Presents Chilled' reset the status for what could be achieved in a high quality Ibiza Chill Out Lounge compilation. Across an array of original tracks, dubs and 'StoneBridge' remixes, the Swedish Superstar DJ and producer took the listener journey to the magic sound of Ibiza.
The 'StoneBridge Presents Chilled' album creates that special chill mood. Crafted from the finest selection of artists and tracks the chill journey begins with DaYeene 'Miami Chill' followed by StoneBridge's '60 Seconds' that leads into 'It Was Perfectly Chilled' by Coco & StoneBridge. Next, the epic 'Dreaming' by newcomer Moving Aer followed by Damien Hall Chillplay remix of 'All I Can Think Of Is You featuring Yota, Norwegian electronic artist Haugli and his 'Lovers Beach'. Damien Hall's brilliant Chillplay Remix of 'Words' by Silosonic and the atmospheric Coco & StoneBridge's 'Memories of Scooter Boy' set the tone for the second half of the album followed by eclectic artist Dark Mom and 'Patagonia' composed with Chris Coco. StoneBridge 'Don't Matter' featuring DaYeene, Coco & StoneBridge's cult project Tokyo Knights and the track, 'Tokyo Nights' round out the final lap of 'StoneBridge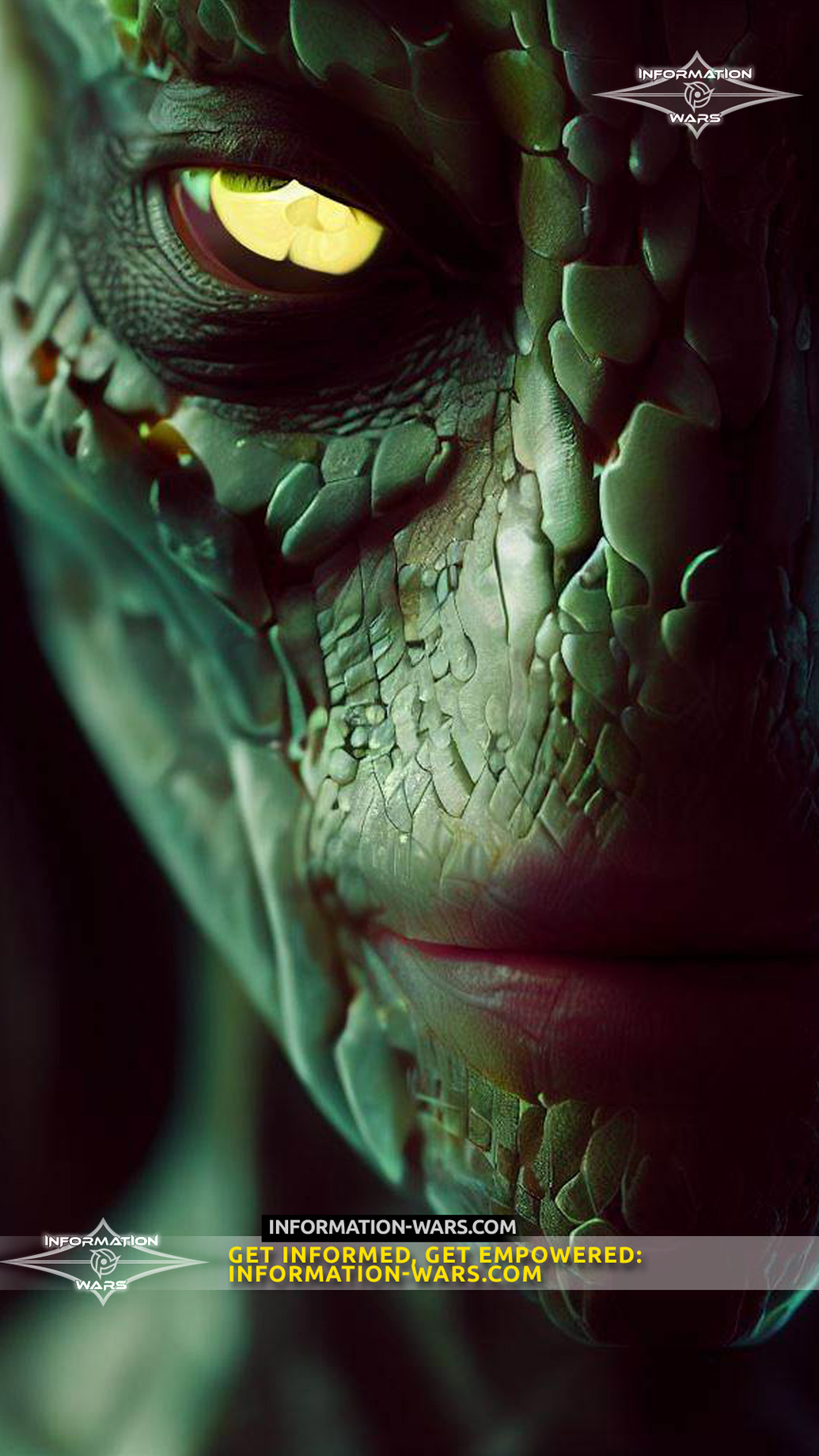 Unleashing Reptilian Secrets: Information Wars, the Ultimate 21st Century News Source!
Follow on Telegram