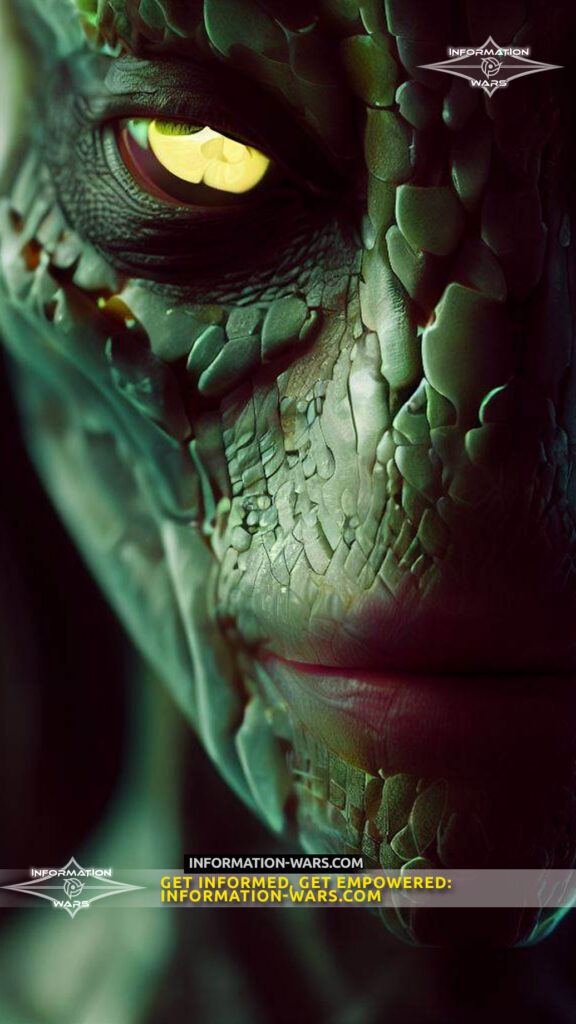 I'm back after 15 years silence.
The materials on this video are taken from the sources below:
One America News Network (OANN)
t.ly/zA7w
National Pulse
t.ly/TPLK
The intention of this video is to introduce to Japanese viewers, the the news coverage deliberately excluded from mainstream media. The original materials are owned by OANN and National Pulse respectively. No intention to violate the copyrights they hold.
自国の安全保障に敏感な米国で中国政府機関の懐柔工作に晒される米国報道機関。日本の場合はもうやられてしまっているな。
The post 中国政府に飼いならされる米国メディア。日本は大丈夫? appeared first on .
The post 中国政府に飼いならされる米国メディア。日本は大丈夫? appeared first on .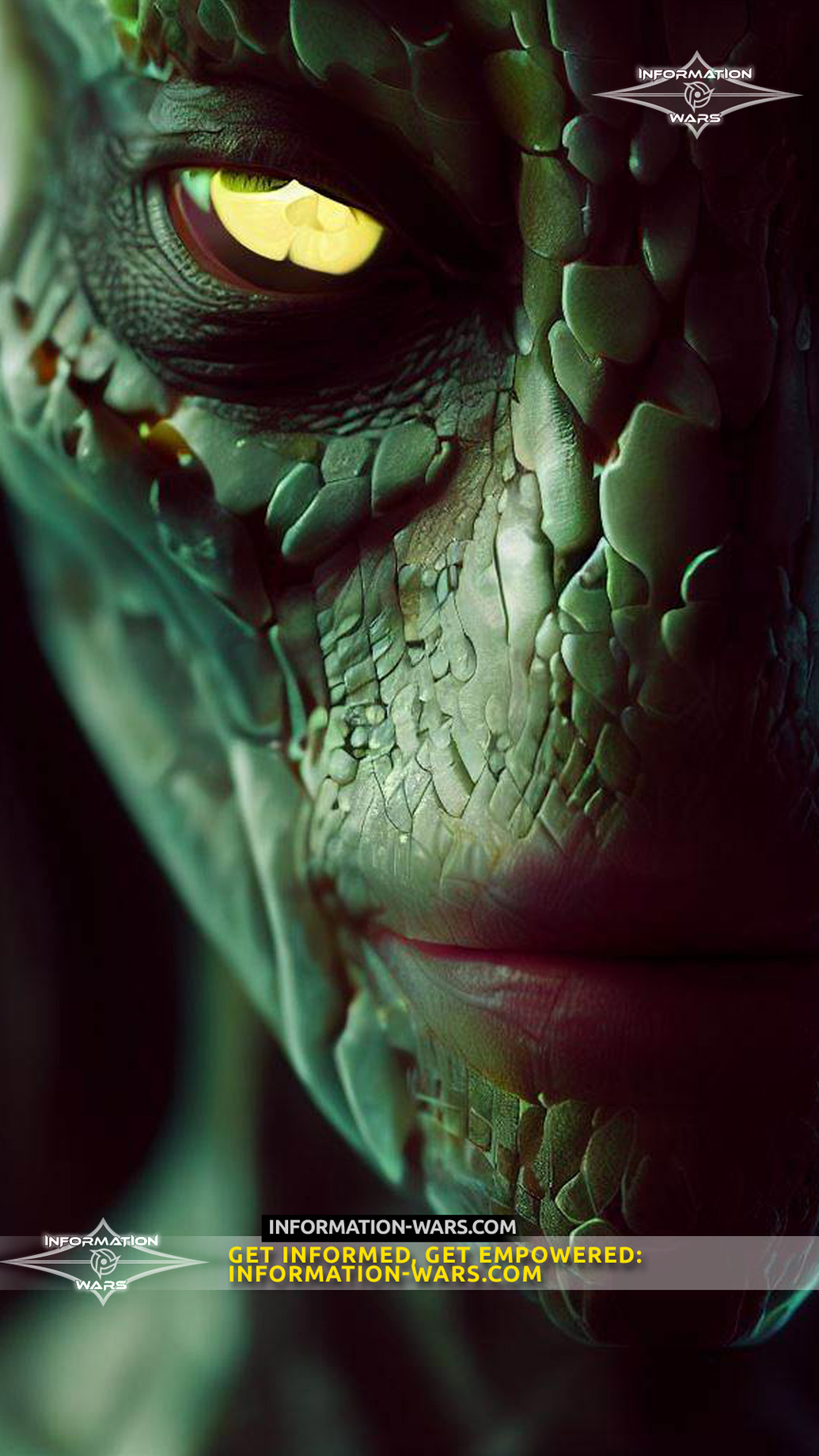 Unleashing Reptilian Secrets: Information Wars, the Ultimate 21st Century News Source!
Follow on Telegram