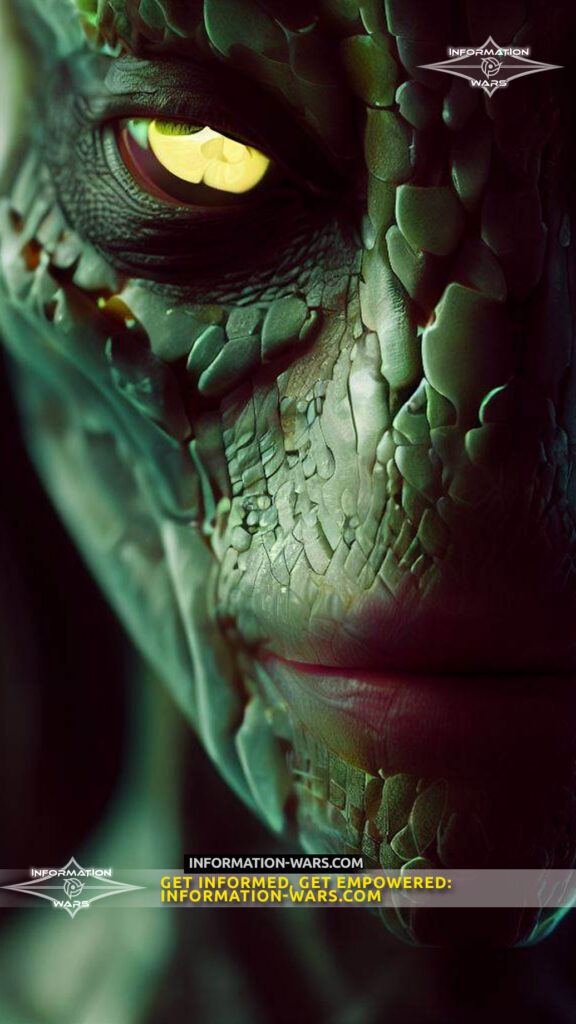 Yemeni fishermen have been facing a tough time since the war began in 2014.
With few fish in local waters and the country's currency plummeting, prices are now beyond the reach of most people.
The internationally-recognised government is banning the export of fish to support local demand.
Al Jazeera's Assed Baig reports.
Subscribe to our channel http://bit.ly/AJSubscribe
Follow us on Twitter https://twitter.com/AJEnglish
Find us on Facebook https://www.facebook.com/aljazeera
Check our website: http://www.aljazeera.com/
Check out our Instagram page: https://www.instagram.com/aljazeeraenglish/
@AljazeeraEnglish
#Aljazeeraenglish
#News #Yemen #Fish #Ban #Export #Economy #Crisis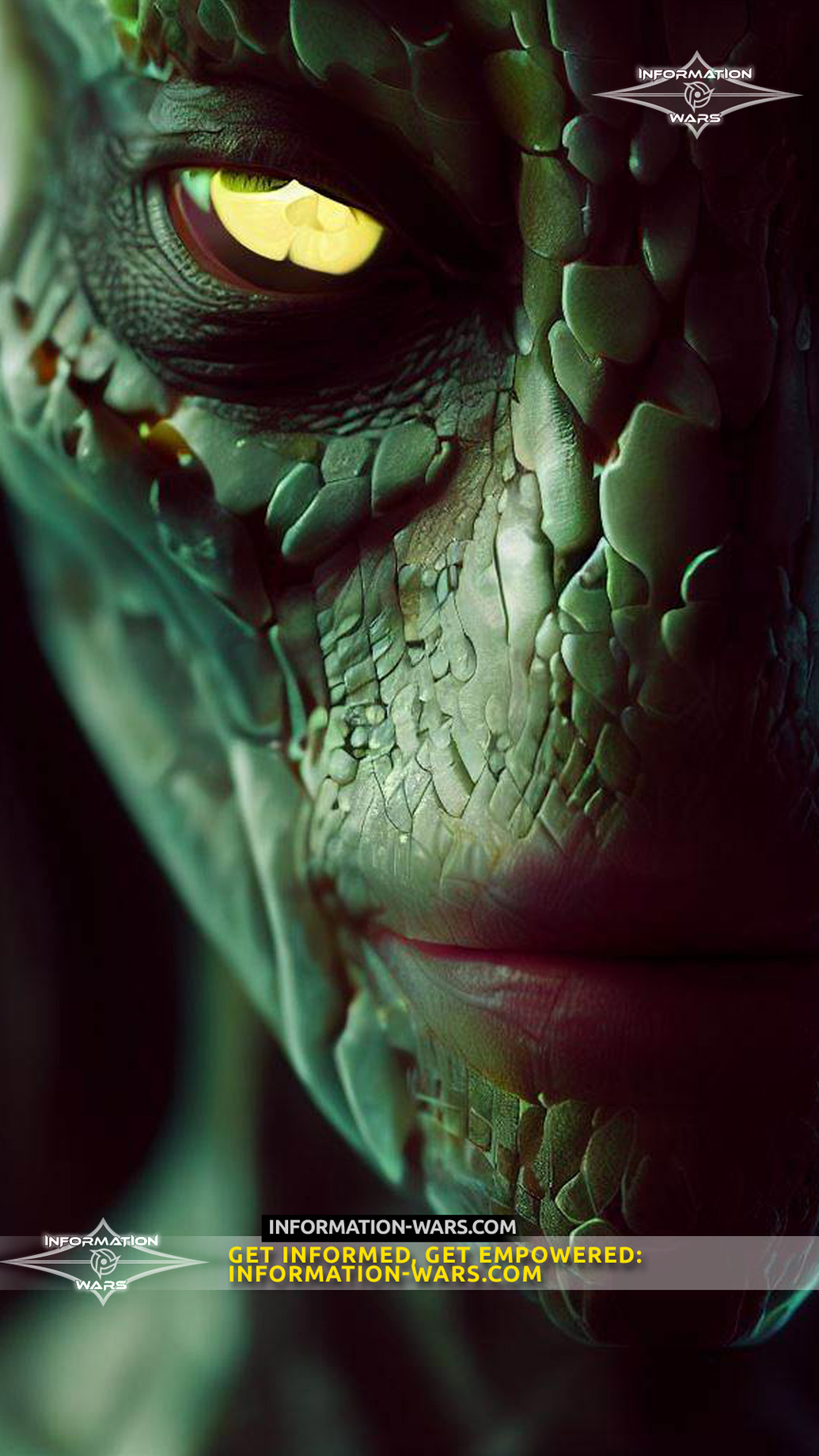 Unleashing Reptilian Secrets: Information Wars, the Ultimate 21st Century News Source!
Follow on Telegram