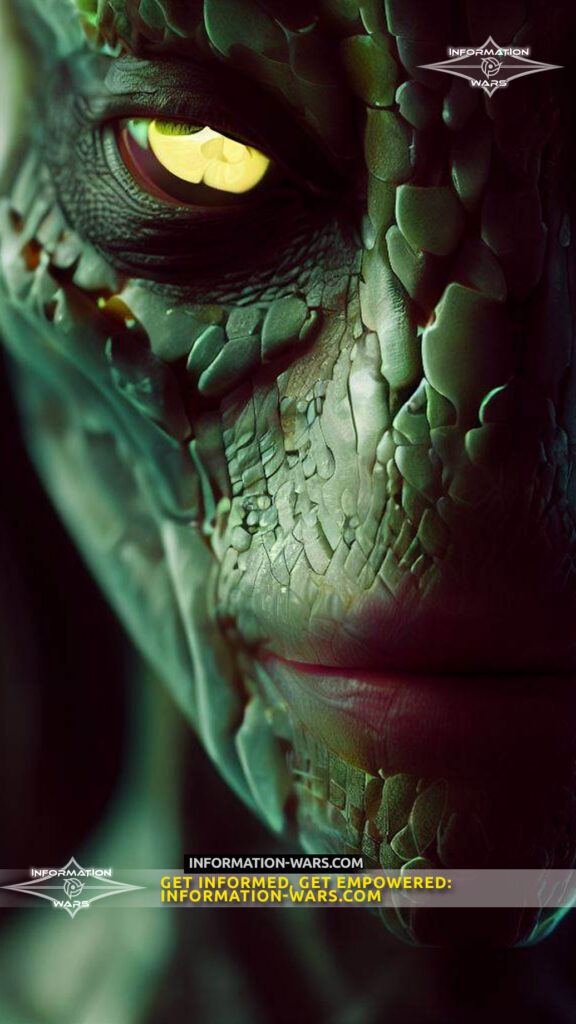 Over two dozen energy firms are financially incentivizing the use of less electricity during peak hours
More than a million UK homes and businesses are set to be paid to use less energy between 5 and 6pm local time on Monday as part of the National Grid's Demand Flexibility Service aimed at preventing blackouts during periods of high usage.
Customers with any of 26 UK energy suppliers can receive a small sum for cutting their usage below average levels during the one-hour period, National Grid announced on Sunday, warning the country was facing "tighter than normal" supply margins. It is the first time the scheme has been implemented since it was announced last year, aside from tests.
The amount received varies depending on how much the customer is able to cut back their usual usage, with about £3 doled out for every kilowatt-hour saved. Estimated payouts run between £6s and £20.
Read more

UK nuclear plants face early shutdown
In case additional power is needed, three coal-fired power plants that were set to be retired in September amid the UK's green energy transformation have been placed on standby, National Grid revealed on Sunday.
However, the utility stressed that customers should not worry, insisting it was only implementing DFS and tapping the coal plants as "precautionary measures" to "maintain the buffer of spare capacity we need." National Grid has previously warned that rolling three-hour blackouts may be possible during January and February in case of energy shortages. The UK imports about half its energy, and costs have skyrocketed as Western sanctions on Russia severely limited the available supply for participating countries.
Critics have dismissed DFS, arguing it requires too much work for minimal savings. Others see it as an unfair penalty levied against those without smart meters installed, as only those customers whose homes or businesses are equipped with the controversial devices can participate.
However, project head Craig Dyke has big plans, declaring DFS will "drive forward towards net zero" and calling it "the start of something much, much bigger."
The post UK utilities pay people to turn off lights appeared first on .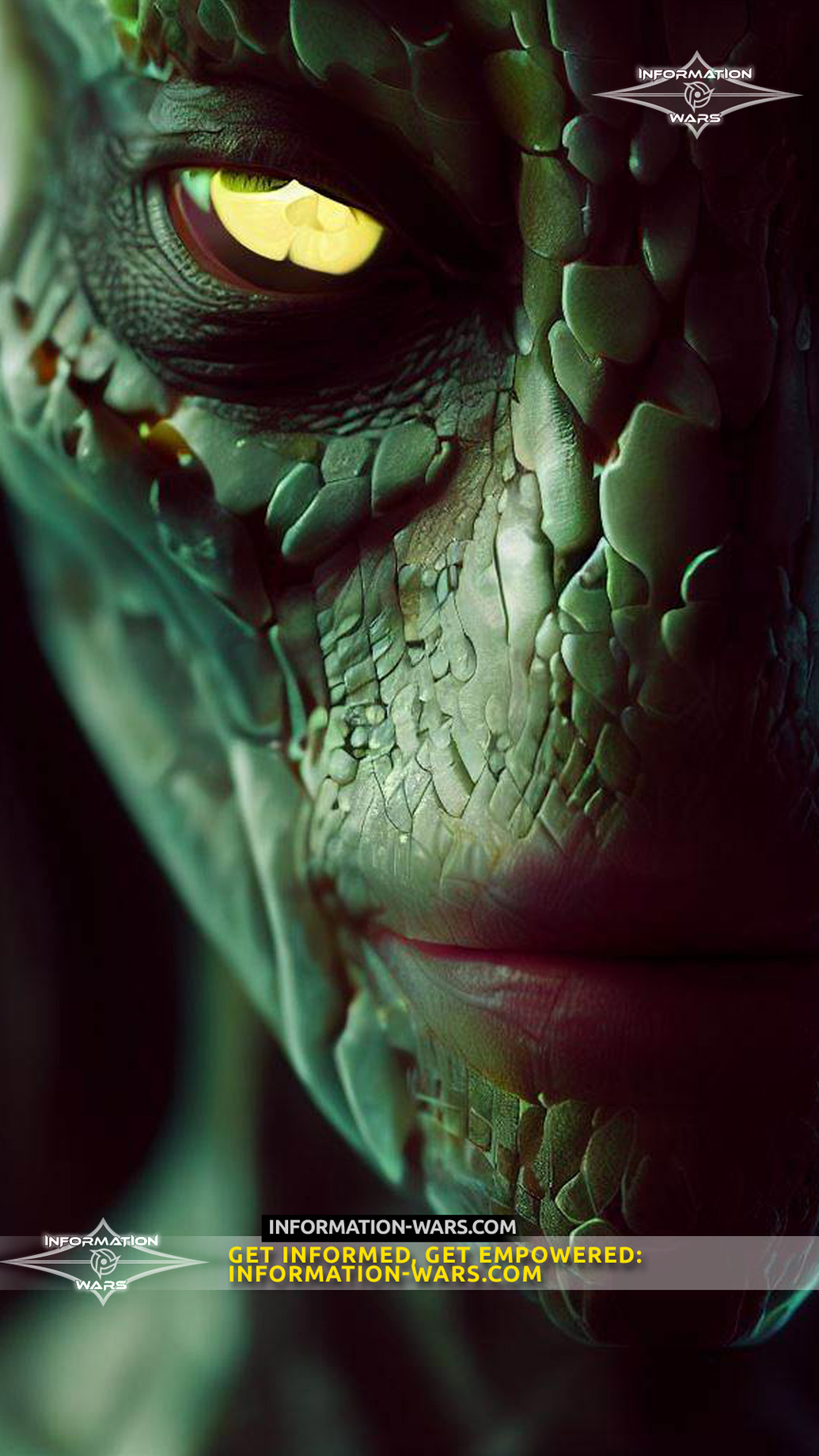 Unleashing Reptilian Secrets: Information Wars, the Ultimate 21st Century News Source!
Follow on Telegram