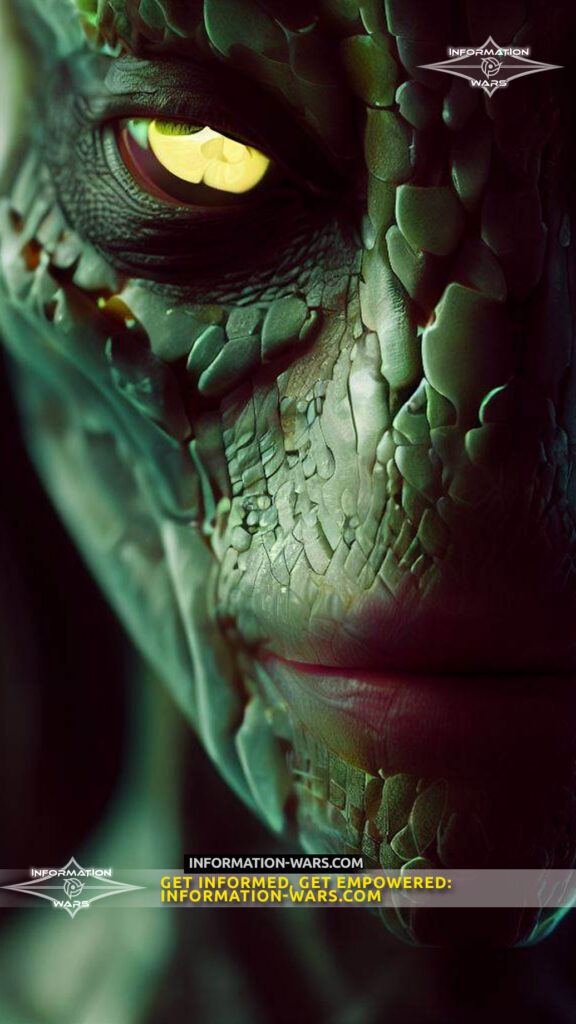 The Czech Republic has not received any requests to transfer the Leopard 2s it will receive from Berlin, the MOD said
The Czech Republic does not intend to donate to Ukraine the Leopard 2 tanks that it will receive from Germany as compensation for having delivered its T-72s to Kiev, the Czech Defense Ministry said on Friday.
In a statement, the ministry denied media reports that the Czech Republic and neighboring Slovakia are willing to hand over their Leopards to Ukraine.
"This information is false. No one asked or invited the Czech Republic to provide the tanks that, according to the earlier agreement, it would receive from Germany as compensation for helping Ukraine," the ministry stressed.
It also noted that "nothing of the sort" was discussed during the summit at Ramstein Air Base in Germany on Friday, where dozens of countries backing Kiev convened to talk about future military support for the country.
Read more

Zelensky scolds Berlin for stance on tank deliveries
"The speculation that the Czech Republic would receive American Abrams tanks instead of Leopard tanks is equally false," it added.
On Friday, the German newspaper FAZ reported, citing diplomatic sources, that the two Eastern European countries support the idea of sending Leopards to Ukraine. According to the outlet, the shipments could involve a total of 30 German-made tanks, with plans to deliver two units per month.
Last month, Germany handed over the first batch of more than a dozen Leopards to the Czech Republic to replace the T-72 tanks it had sent to Ukraine. Prague has committed to providing Kiev with 90 of these Soviet-era tanks, with the US and the Netherlands helping to refurbish them.
In recent months, Ukraine has been urging its Western allies to provide it with more sophisticated weapons, including heavy armor. While Poland and the UK pledged to send Western-made tanks to Kiev, German Defense Minister Boris Pistorius said on Friday that NATO nations had failed to reach an agreement about delivering the Leopard 2s.
Berlin has been reluctant to send the hardware despite mounting pressure, arguing that it would prefer to avoid making such a decision unilaterally and risk becoming a direct party to the conflict between Moscow and Kiev. Several media outlets also reported that Berlin was refusing to send Leopards to Ukraine unless the US committed to also sending tanks. Washington has so far refused to provide its Abrams tanks, arguing that they are very complex to operate and require extensive training.
The post EU nation denies plans to send German-made tanks to Kiev appeared first on .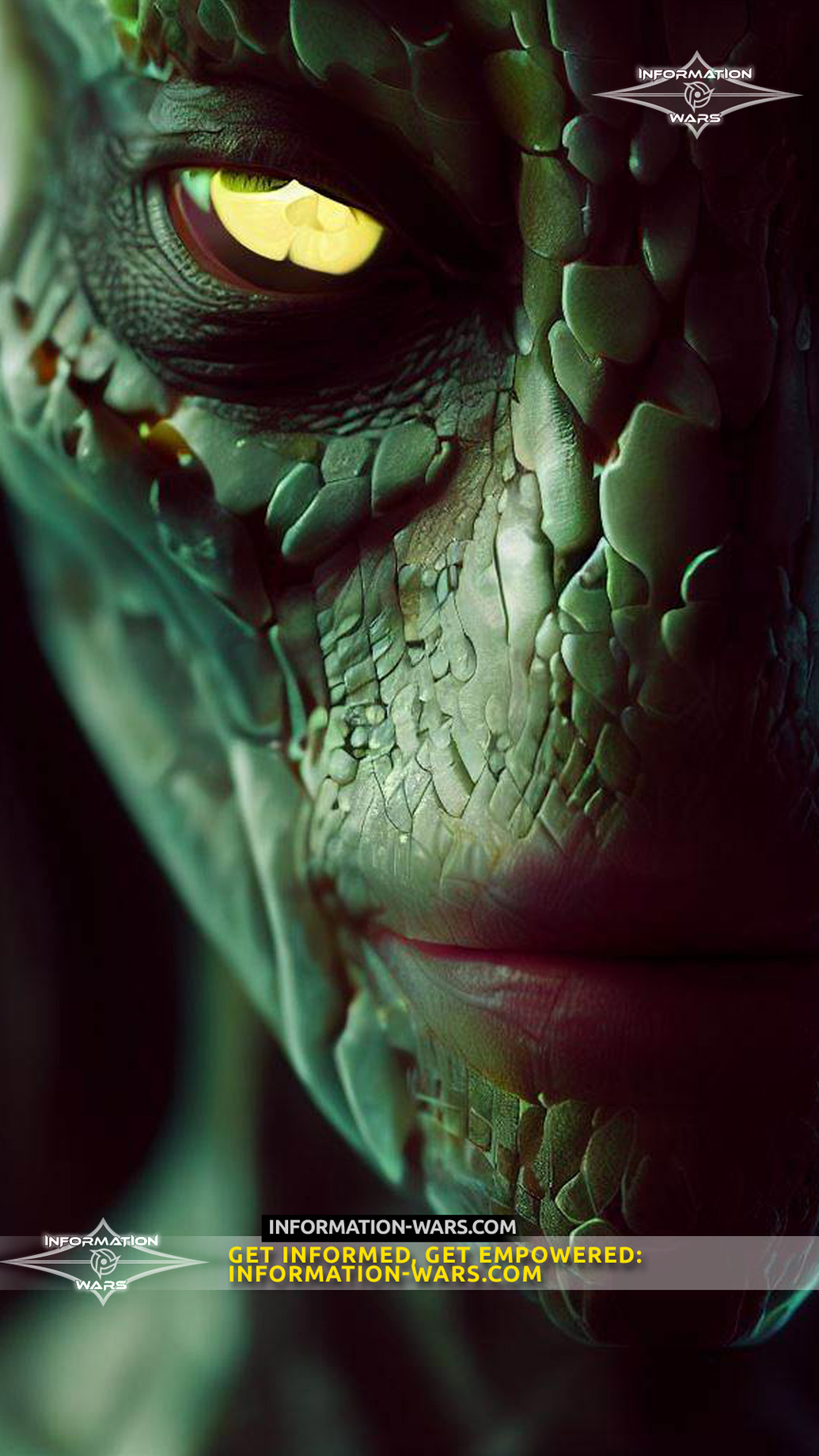 Unleashing Reptilian Secrets: Information Wars, the Ultimate 21st Century News Source!
Follow on Telegram